A selection of case studies showing materials supplied by Blackheath Products being used in the real world. Here you can see our involvement in planning and supplying stock for large scale projects.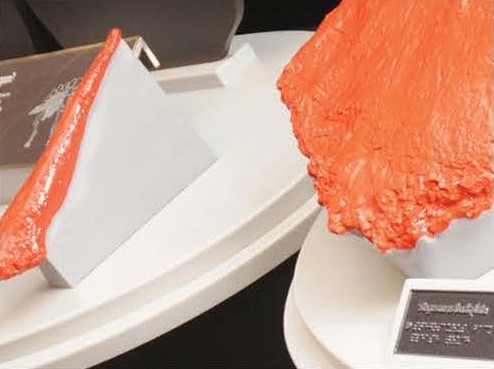 Following a visit to our Samsung Staron exhibition stand at the Surface Design Show 2014, Gemma Smith (in house designer) from the Natural History Museum worked directly with us and Paragon Creative (in York): the award winning design, build and fit out company.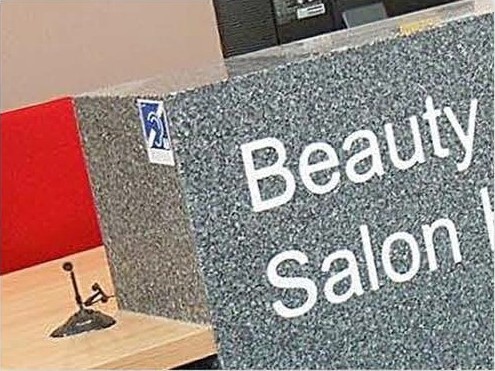 The project for Samsung Staron involved reception counters for the main entrance and each of the department entrances. Staron surfaces were designed and installed in the coffee shop and refractory areas, including food server counters and cash desks.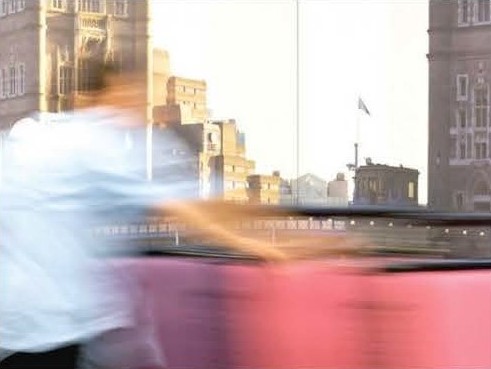 For the completion of its main entrance refurbishment in 2011, Guy's Hospital in London wanted to recreate the London skyline inside its public areas.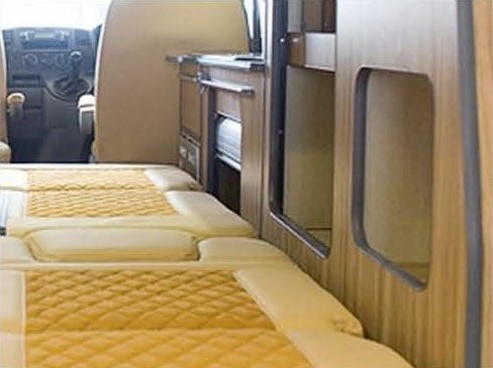 Alpine Camper Vans are based in Keighley, West Yorkshire and specialise in the retro-fitting of VW Camper Vans to customer's specifications.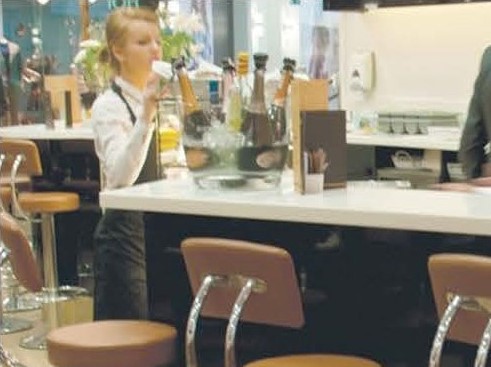 Caffe Rizzoli teamed up with Samsung Staron and Blackheath (the exclusive Samsung Staron distributor in the UK and Ireland) to create a popular café and prosecco bar within a hectic public area of the Meadowhall shopping centre in Sheffield.