Archive: Alpine Camper Vans

Alpine Camper Vans are based in Keighley, West Yorkshire and specialise in the retro-fitting of VW Camper Vans to customer's specifications.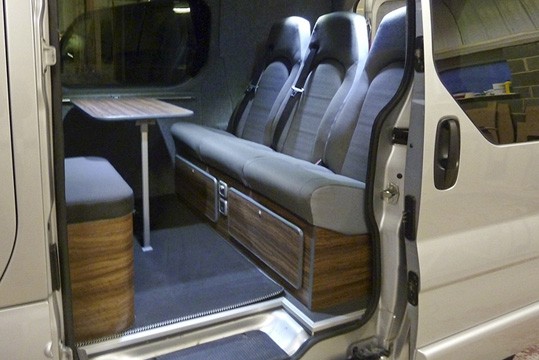 "The Altofina brand is a good quality product; I especially like the range of woodgrains , which often provides the finishing touch to the individuals dream camper van interior. The material is also very easy and totally reliable to work with"
Mark Emery
Alpine Camper Vans
In the images shown in this case study, Alpine Camper Vans customer has specified Altofina Ebony 001. It has been used for table tops, seating bases, shelving units and door interior panels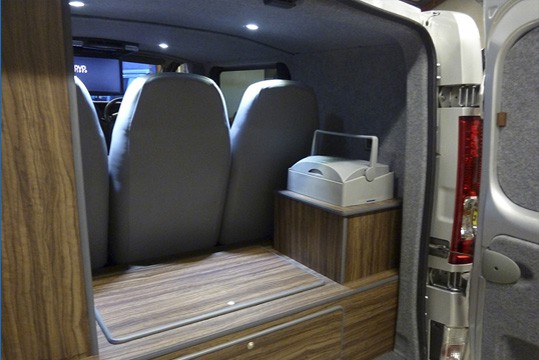 Altofina is a comprehensive, ex-stock range of on-trend plain colours and textures, interesting patterns and a good mixture of classic and exotic woodgrains in a range of tactile finishes.

Alpine Camper Vans customer's search for something special to customise their VW camper vans. Altofina brand of decorative laminates provide all the decors needed to achieve that required aesthetic "look" to a uniquely high standard.
Altofina is also very practical: it offers a good quality, durable, hygienic, easy to clean and cost effective solution.
Download links can go here