A selection of case studies showing materials supplied by Blackheath Products being used in the real world. Here you can see our involvement in planning and supplying stock for large scale projects.
You are currently viewing Staron case studies.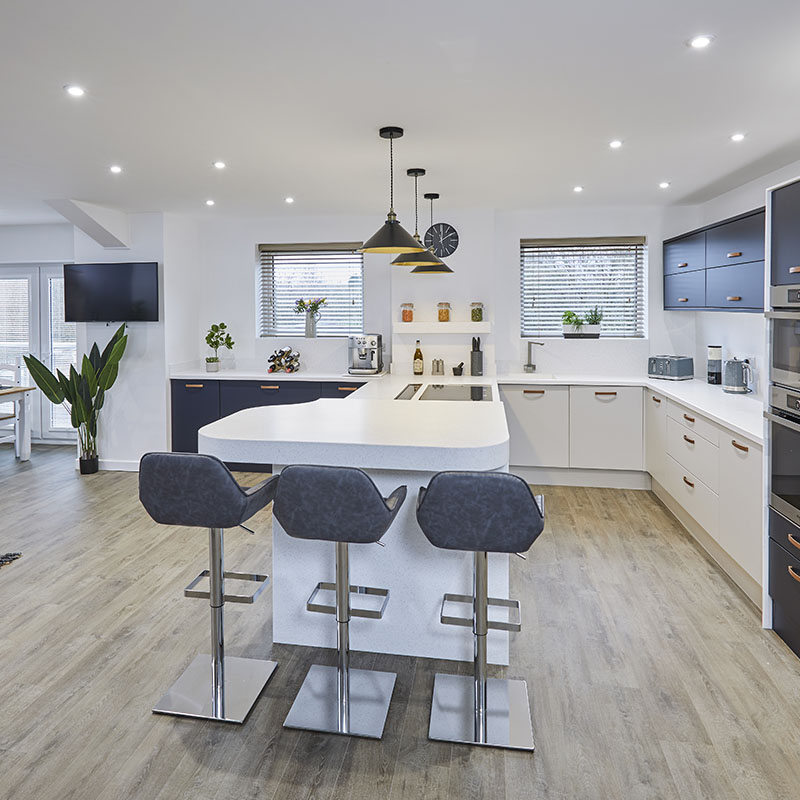 A stunning kitchen project completed at Blackheath HQ.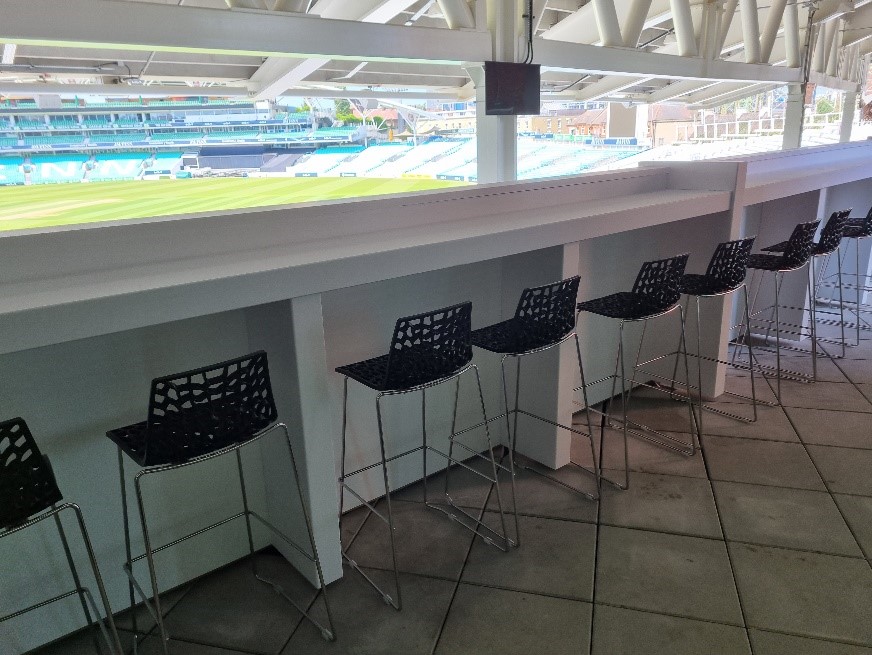 Find out why Staron solid surface has been used in one of London's iconic sporting venues.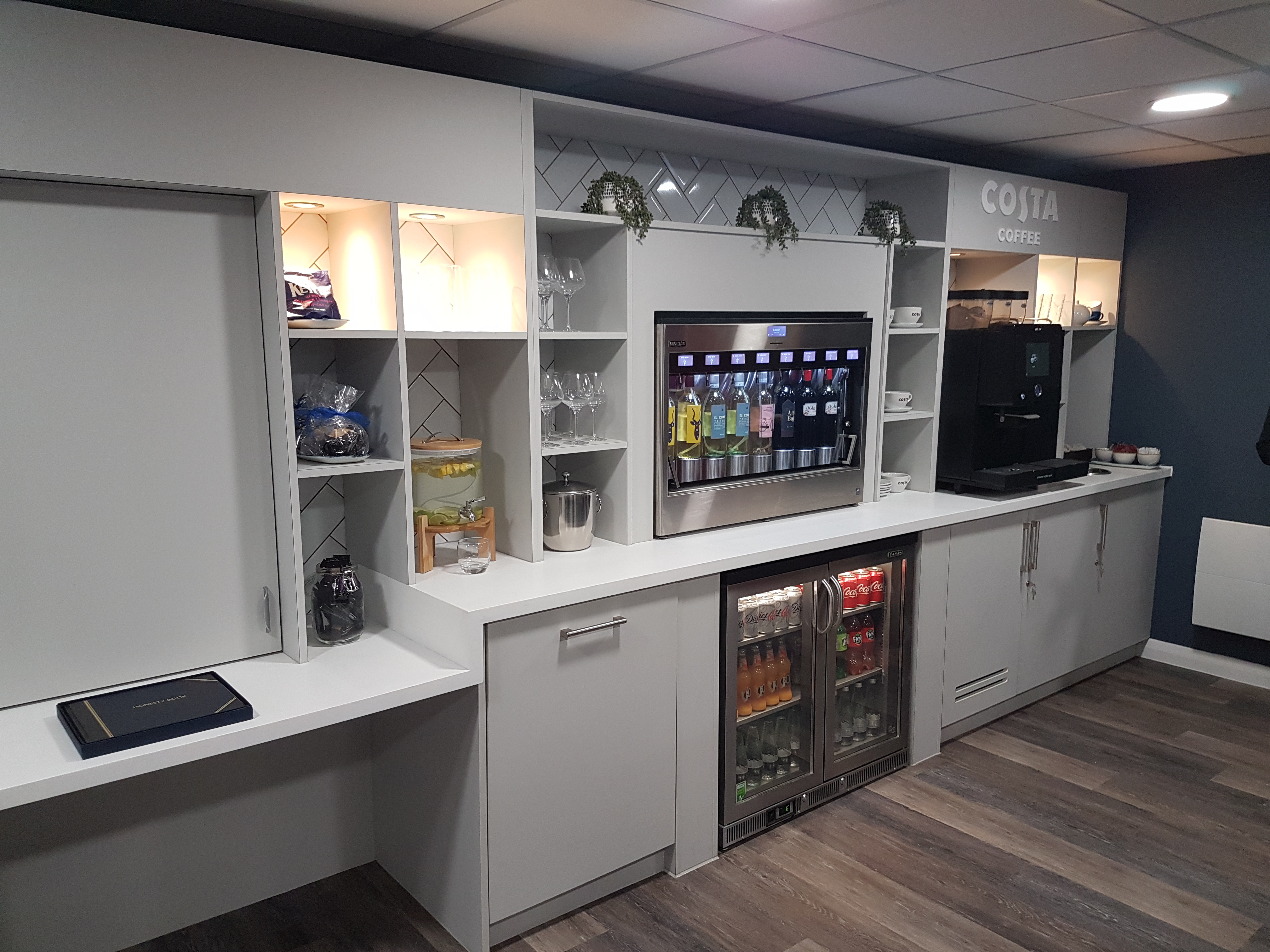 Staron solid surface was chosen for the bistro counters within Mccarthy Stone new Retirement Living PLUS properties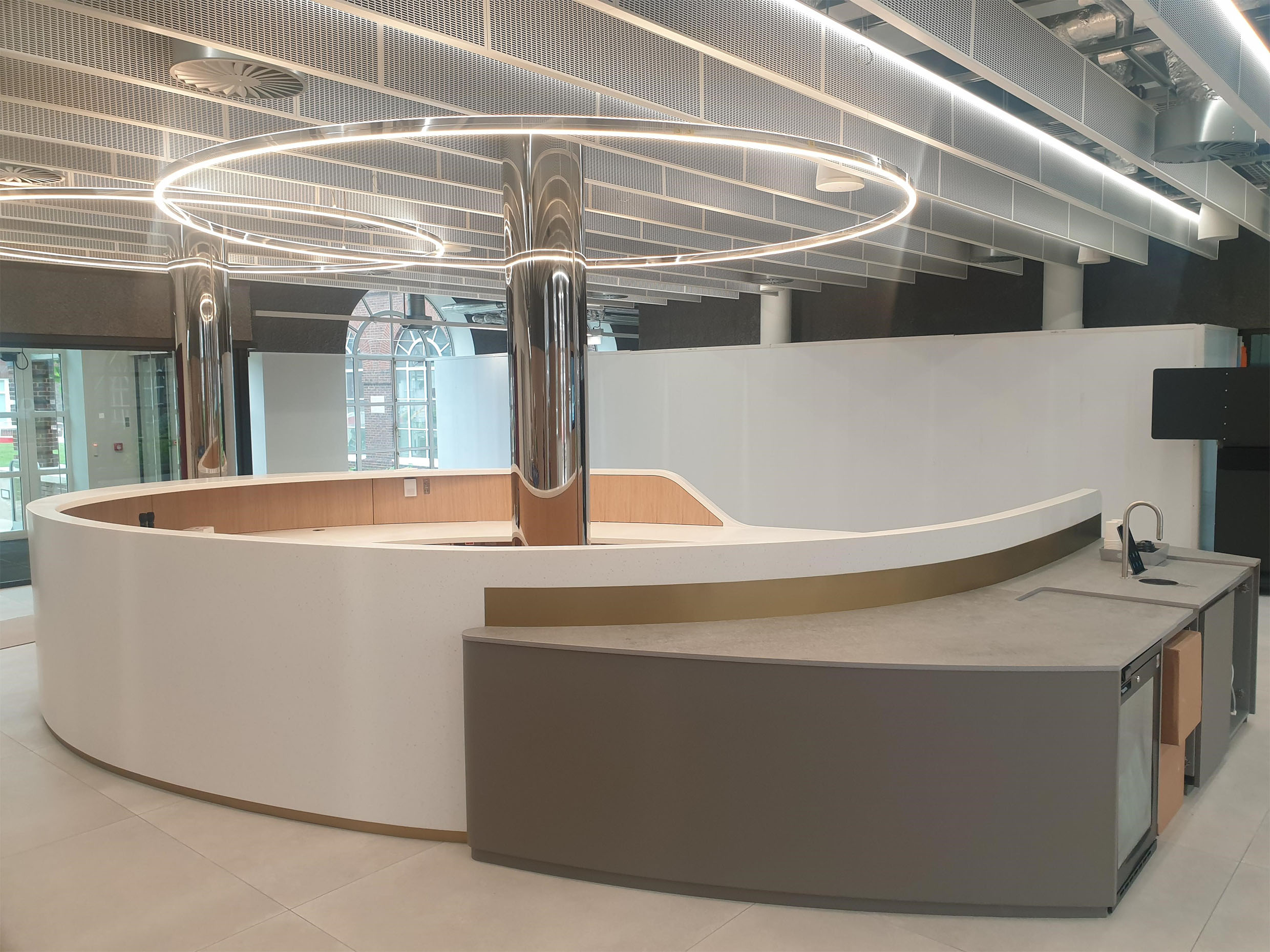 Take a look at this stunning reception desk fabricated in Staron solid surface by Breakout Interiors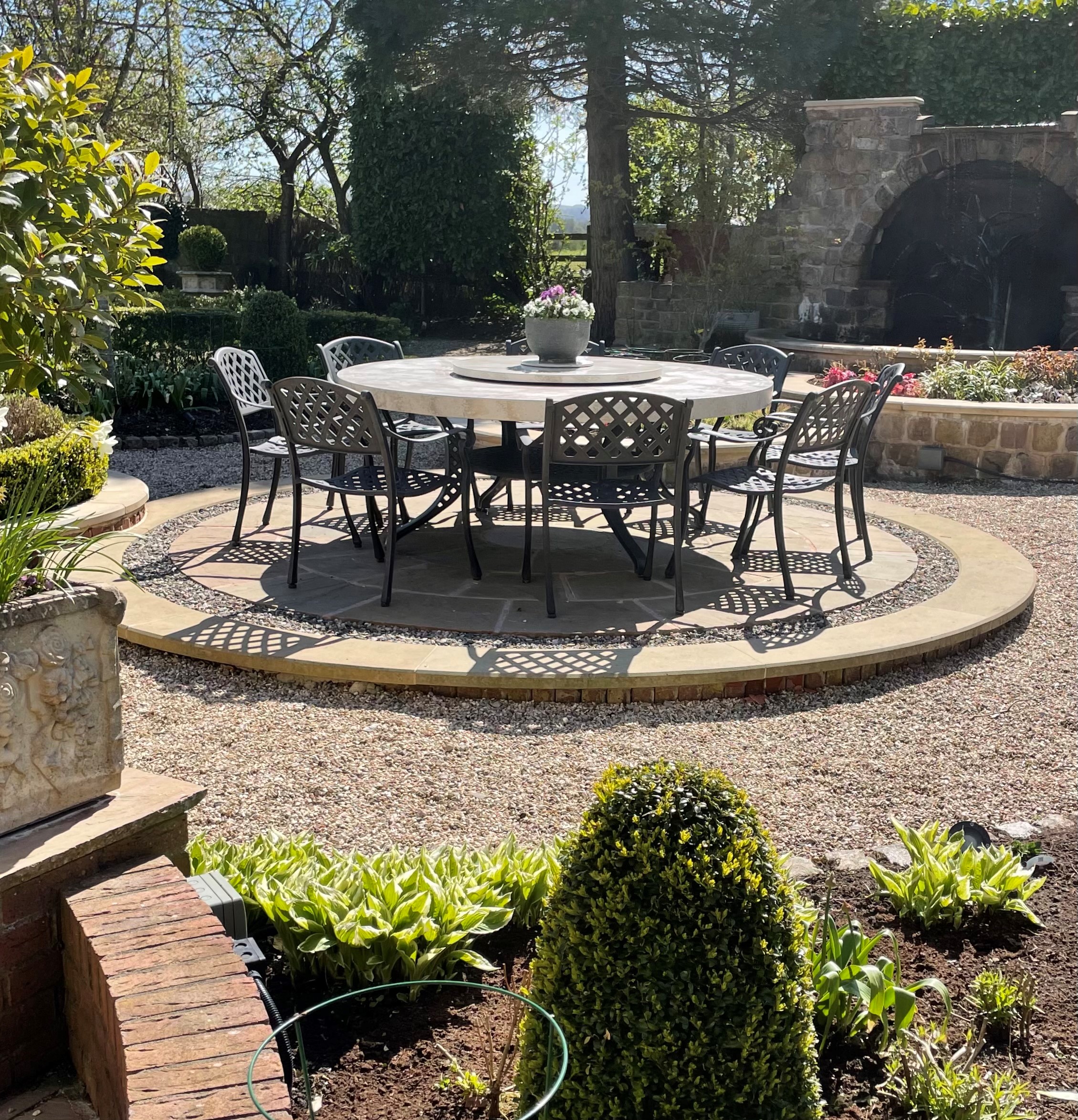 Take a look at this gorgeous garden furniture, originally cast iron, now cladded in Staron solid surface.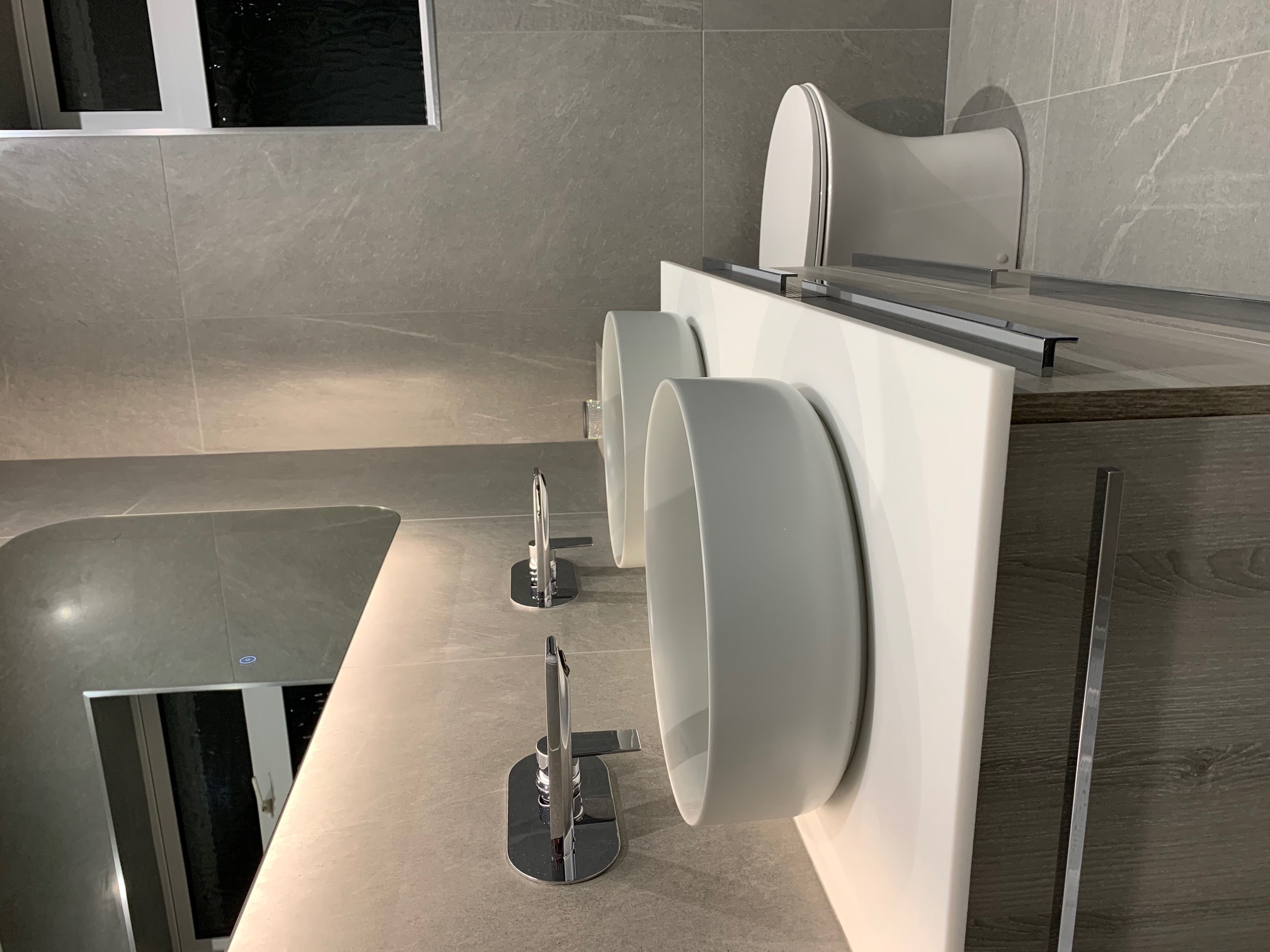 Take a look at this stunning bathroom vanity unit using Staron Solid Surface, fabricated by Interior HQ.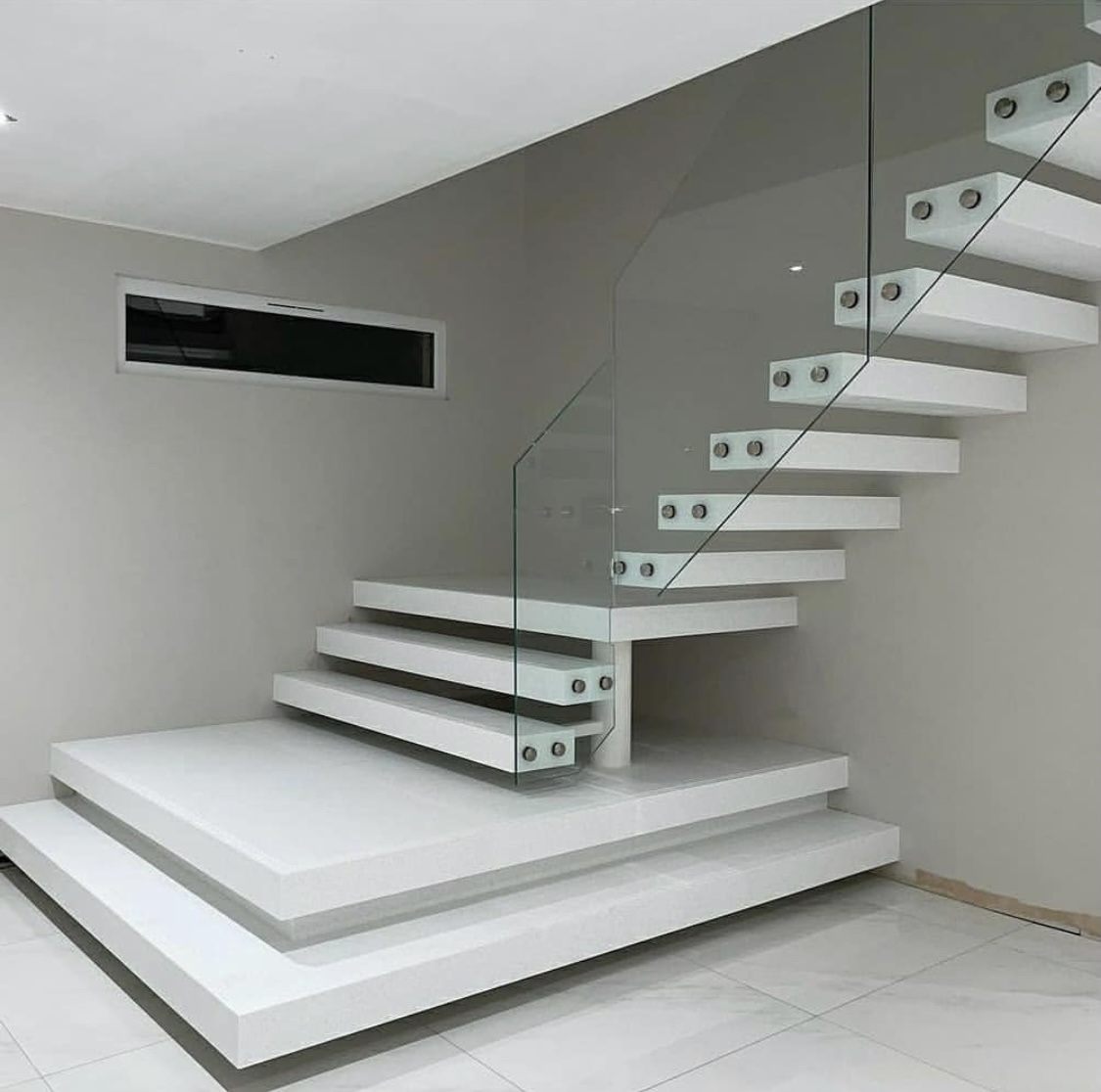 Take a look at this stunning staircase design fabricated by Hawdon Worksurfaces.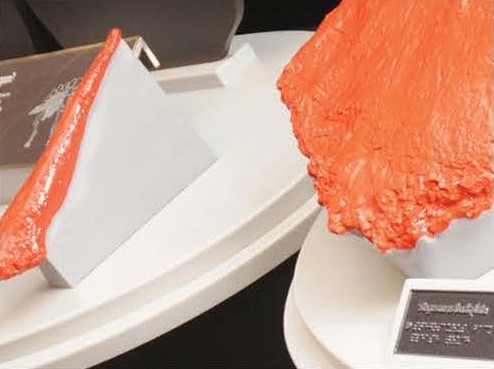 Following a visit to our Samsung Staron exhibition stand at the Surface Design Show 2014, Gemma Smith (in house designer) from the Natural History Museum worked directly with us and Paragon Creative (in York): the award winning design, build and fit out company.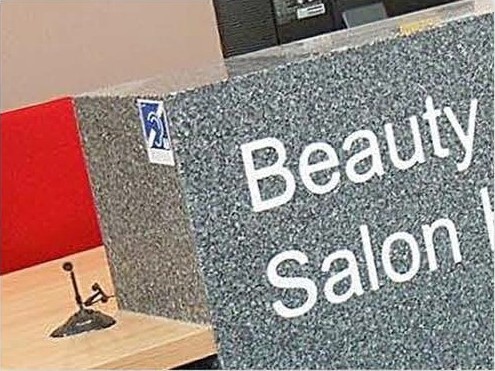 The project for Staron involved reception counters for the main entrance and each of the department entrances. Staron surfaces were designed and installed in the coffee shop and refractory areas, including food server counters and cash desks.