All about Altofina
Let some colour into your life! Altofina's affordable, stylish collection of vibrant decors, finishes and performance grades have been specifically created to work alongside and enhance a selection of more mainstream laminates.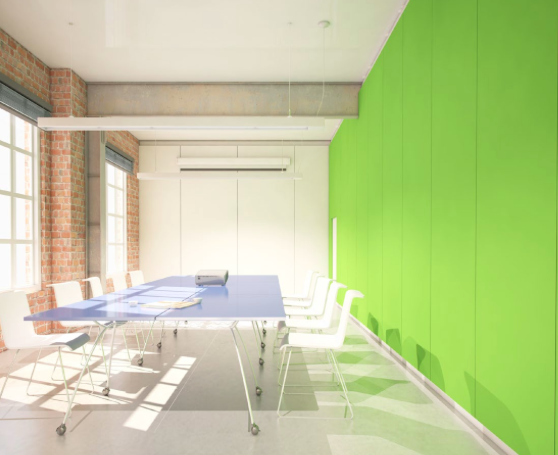 The aim is to allow installers to create striking interior spaces that are brilliantly designed and commercially affordable.
Combine plain, bold colours with wood and stone effects or add a little bling with precious metallic finishes. For the wow factor, throw coloured glass, concrete, steel, or tactile touches like oxidized stone and woven linen into the mix.
Altofina's extensive range boasts spot on simulations each carefully created using a process of replication that is water proof, hygienic, low cost and easy to install and maintain.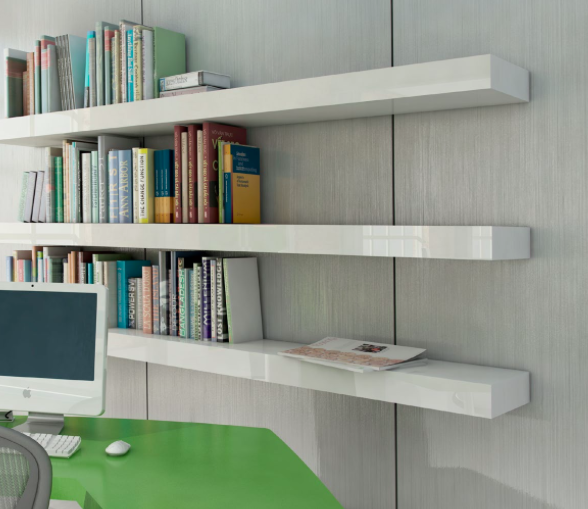 For strokeable surfaces, 'is-it-real?' impact and for delivering spaces with the wow factor, Altofina is the product of choice.
Shop the range here.