Introducing the brand-new Staron Solid Surface Kitchen Collection
After months of preparation, we are finally ready to share with you the brand-new Staron Solid Surface Kitchen Collection.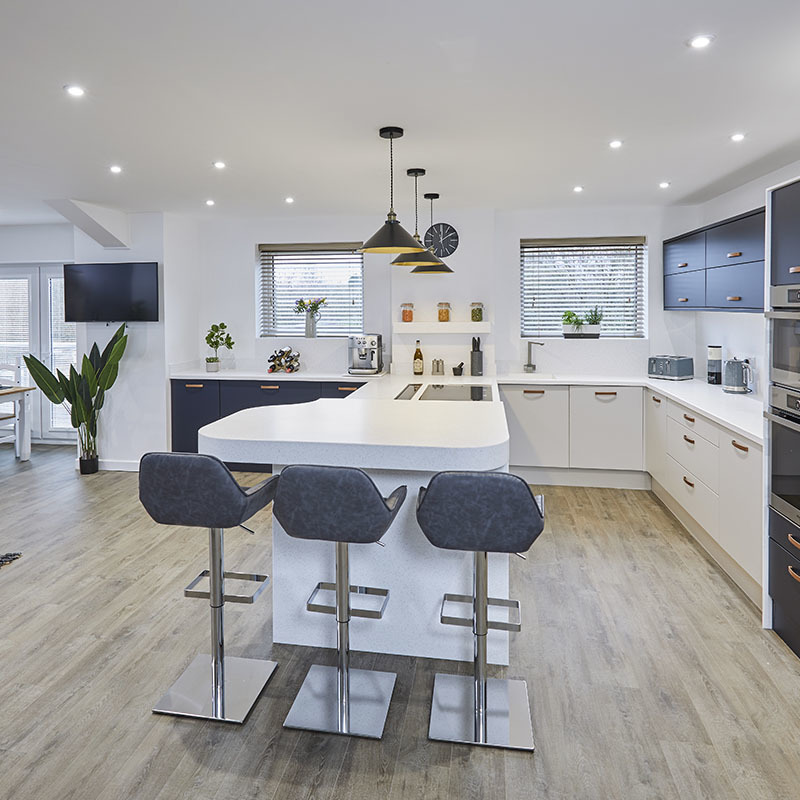 A collection of 28 impressive solid surface decors, perfectly chosen to complement the kitchen. The Staron Solid Surface Kitchen Collection has been developed into 6 distinct ranges, each representing a different type of stone, making it much easier to choose. Find out more about each range below:

TUSCANY MARBLE RANGE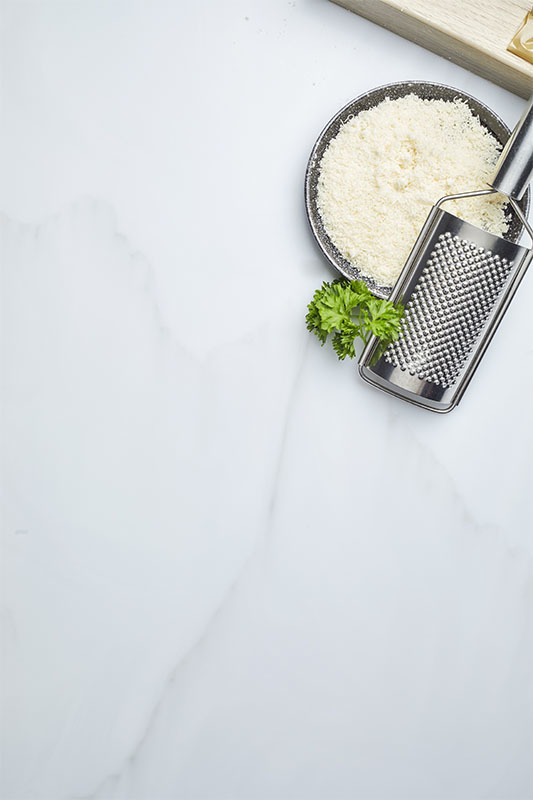 Drawing inspiration from the marbles quarried in the Tuscany region of Italy, these three marble-effect décors add instant glamour and gravitas to any kitchen.
TRAVERTINE MARBLE RANGE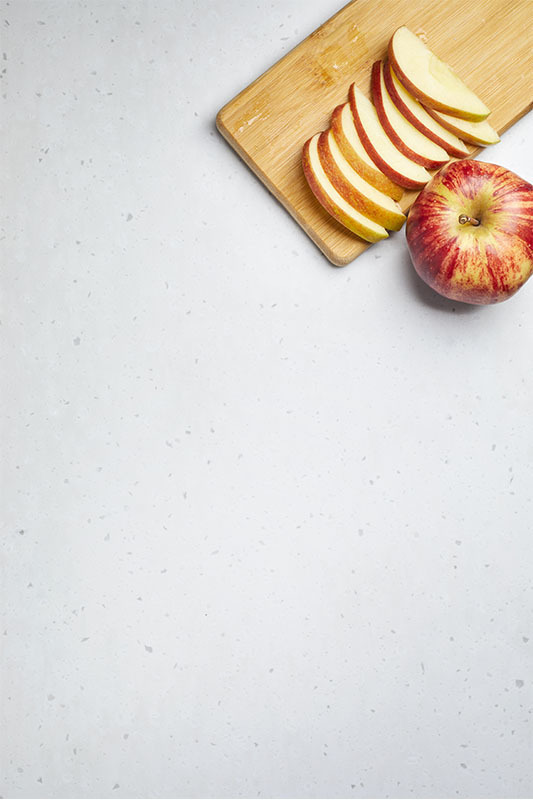 Each of the four décors in this range combines swirls of colour with the classic cloud-like veins so synonymous with marble.
TERRAZZO RANGE
While rooted in tradition, terrazzo design is increasingly being embraced in modern kitchens. You'll find three distinctively different styles just a stone's throw away.
DECORATIVE CONCRETE RANGE
This ever-present material in modern architecture is a natural choice for kitchens, as the weathered appearance of concrete cunningly hides the scratches that come with a bustling kitchen.
GRANITE RANGE
Enjoy the sparkling grandeur of granite without the challenging maintenance of, well, granite. Seven granite effect décors are available, each providing a mesmerising lightshow from any angle.
WHITE STONE RANGE
There's a reason white remains a timeless colour choice in the kitchen. Naturally it brings added light and brightness, but it also creates the illusion of having more room to play with.
View the full collection in detail in our brand-new Staron Solid Surface Kitchen Collection brochure.
We also have a brand new website, which includes an interactive brochure and details on the full Staron Collection, take a look here.