Lamura FAQ's!
With the launch of the NEW Lamura Collection at the beginning of this month, our sales team have been busy speaking to customers and explaining exactly what the new range is all about! So far, we are overwhelmed with the response to the collection. We're looking forward to hearing more feedback after Lamura has been in the market for a few weeks.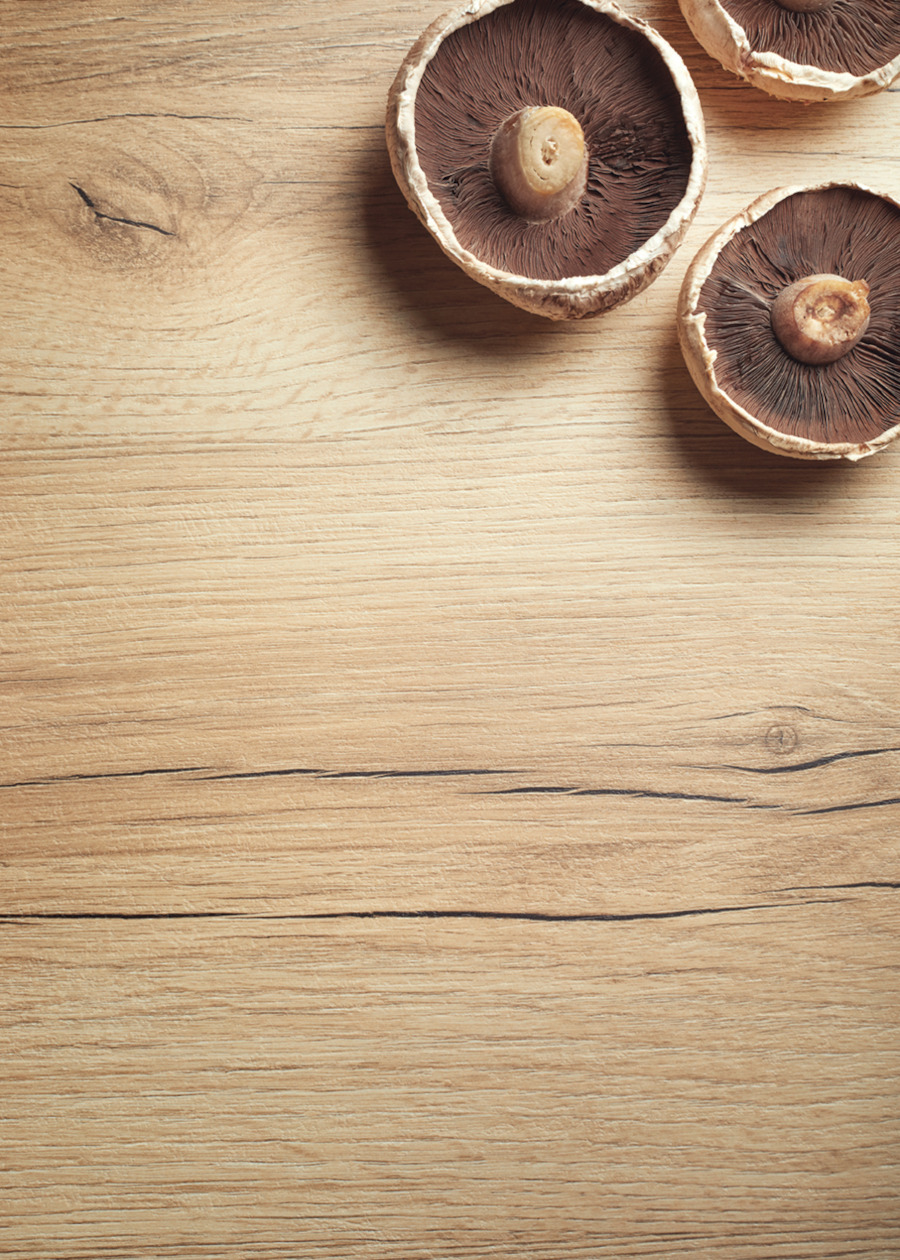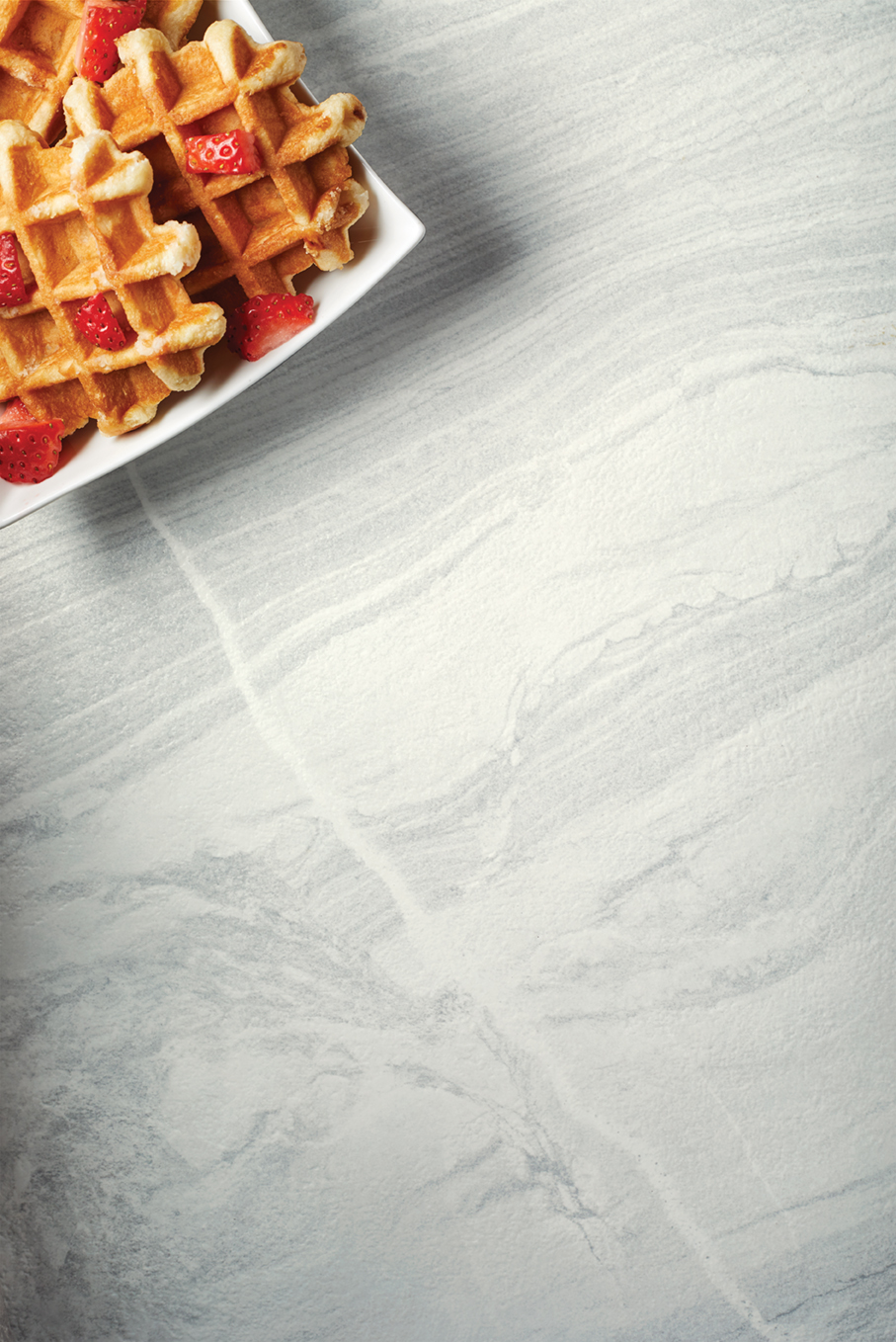 We have put together some FAQ's below for you…
What is the Lamura brand?
Lamura is a new brand of decorative curved edge (or postformed) worktops from Blackheath
How many designs are in the range?
19 decors (6 woodgrains and 13 stone / marble effects). Take a look at www.lamuraworksurfaces.com to see the complete range.
What sizes are available?
worktops, breakfast bars and island units
4050 X 600 X 40mm | 3000 X 600 X 40mm |4050 X 665 X 40mm | 2050 x 665 x 40mm | 4050 x 900 x 40mm | 2050 x 900 x 40mm
Splashbacks
3000 x 1290 x 8mm
Upstands
4050 x 100 x 18mm
What curved edge (or postformed) edge profile does Lamura have?
The same as Spectra Curved and Tandem 40mm: 3mm radius top and bottom of the edge.
Are there any cross-over decors from Spectra Curved?
Yes, Natural Oak, Black Sirius, White Sirius, White Andromeda and Carrera Marble are available in both Spectra Curved and Lamura.
What marketing tools are available?
• Brochure • Large size swatch • Website: www.lamuraworksurfaces.com • Social media activity • Showroom display deal: contact your area sales manager for details.
If you need any more information on the Lamura Collection, please do not hesitate to contact your local ASM, or email us on sales@blackheathproducts.co.uk
View the complete Lamura Collection by visiting the website > www.lamuraworksurfaces.com