Mirostone Solid Surface Product Update
Our Mirostone Solid Surface is proving more and more popular since the 2018 launch! It is growing month by month and we cannot wait to grow the range following the upcoming trends and designs. To make sure we keep up to date with what you, our customer, feels like they need from this range, we've been taking notes of what you've been telling us since the launch and plan to make the following changes...

The marble effect designs of Taj Mahal and San Marco have been a fantastic success! We are working hard to quickly keep up with the demand.. and we have also been asked to add some more marble designs into the range.
Sienna Crystal and Sahara Crystal have been the least popular designs in the range, so we have decided to discontinue these to make room for some new designs! As soon as the stocks on both of these designs has gone, we will not be replenishing.
We're always looking for new ideas and reviews on the range, so if you have anything you'd like to share with us, e-mail megan.murphy@blackheathproducts.co.uk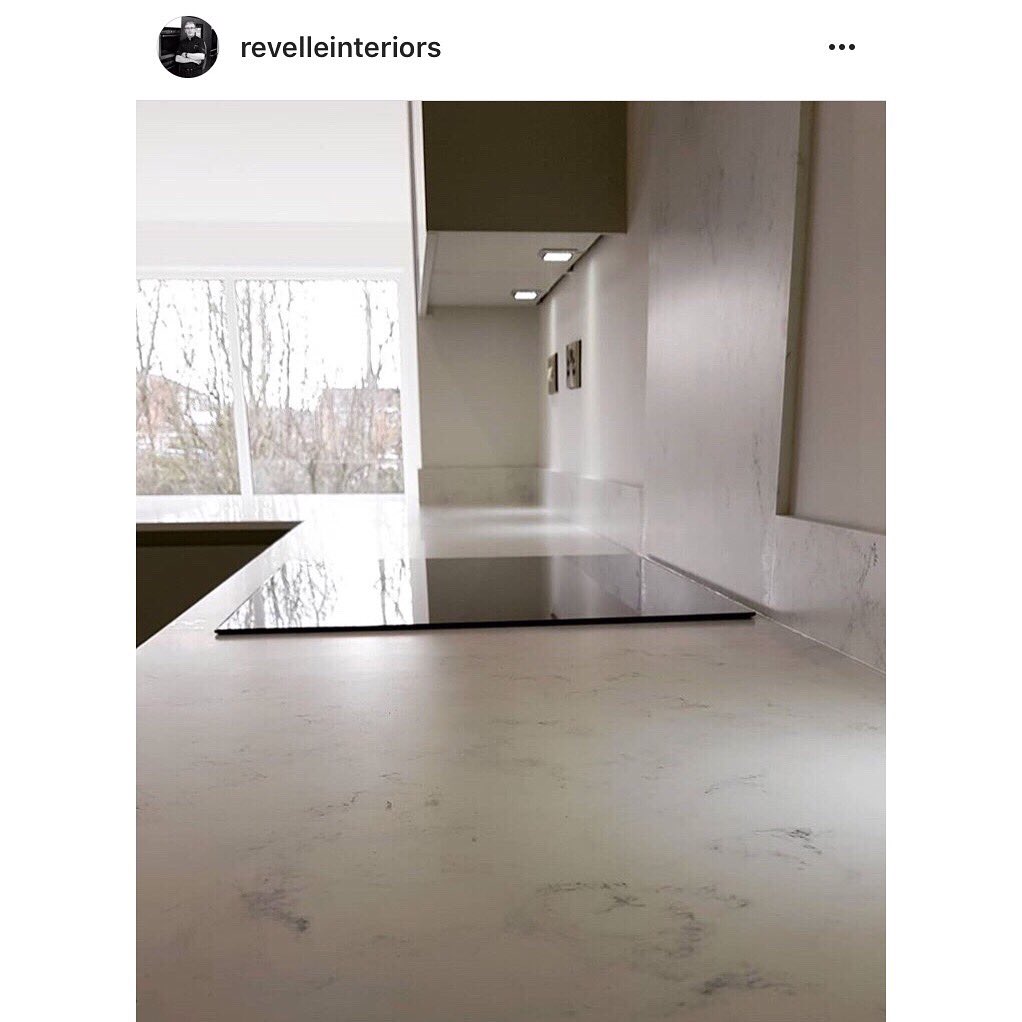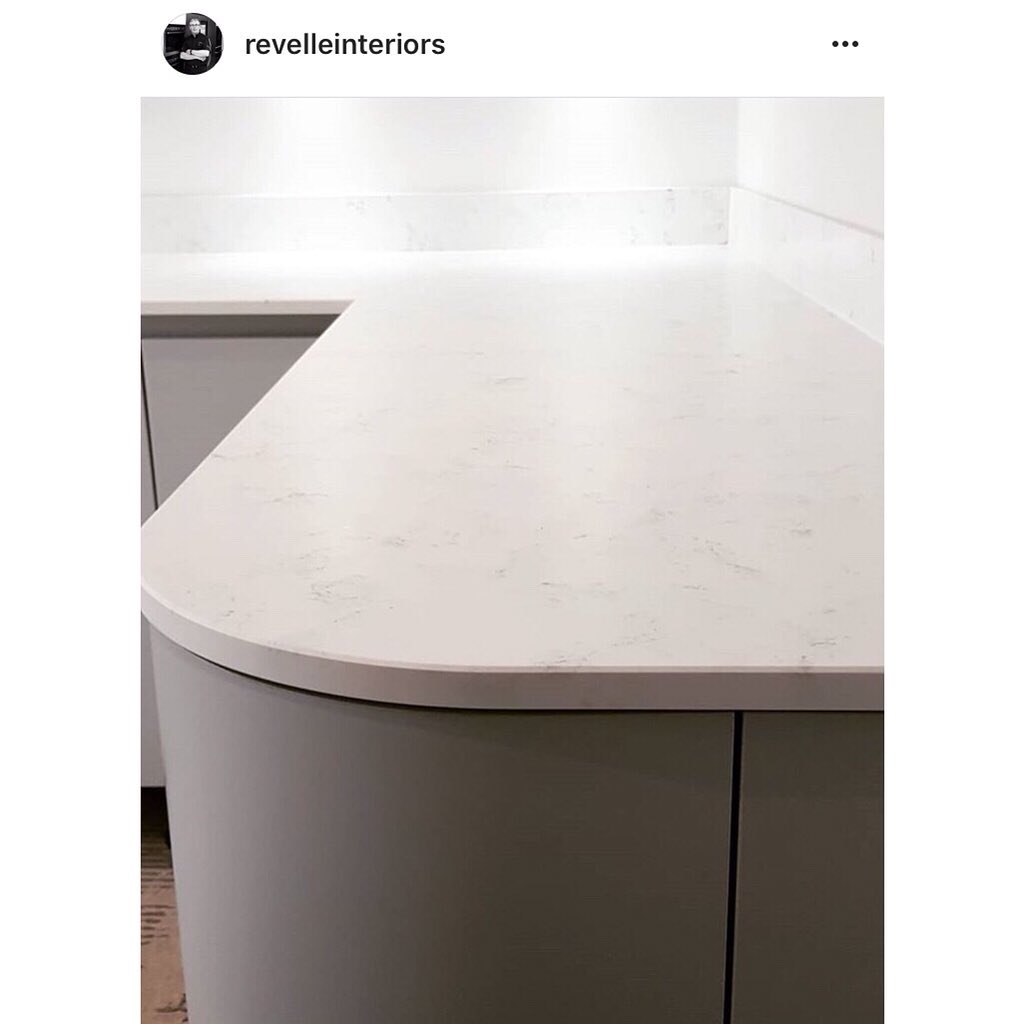 Photo Credits: Revelle Interiors latest installation of Taj Mahal.