National Museum of Wales Reception Project Completed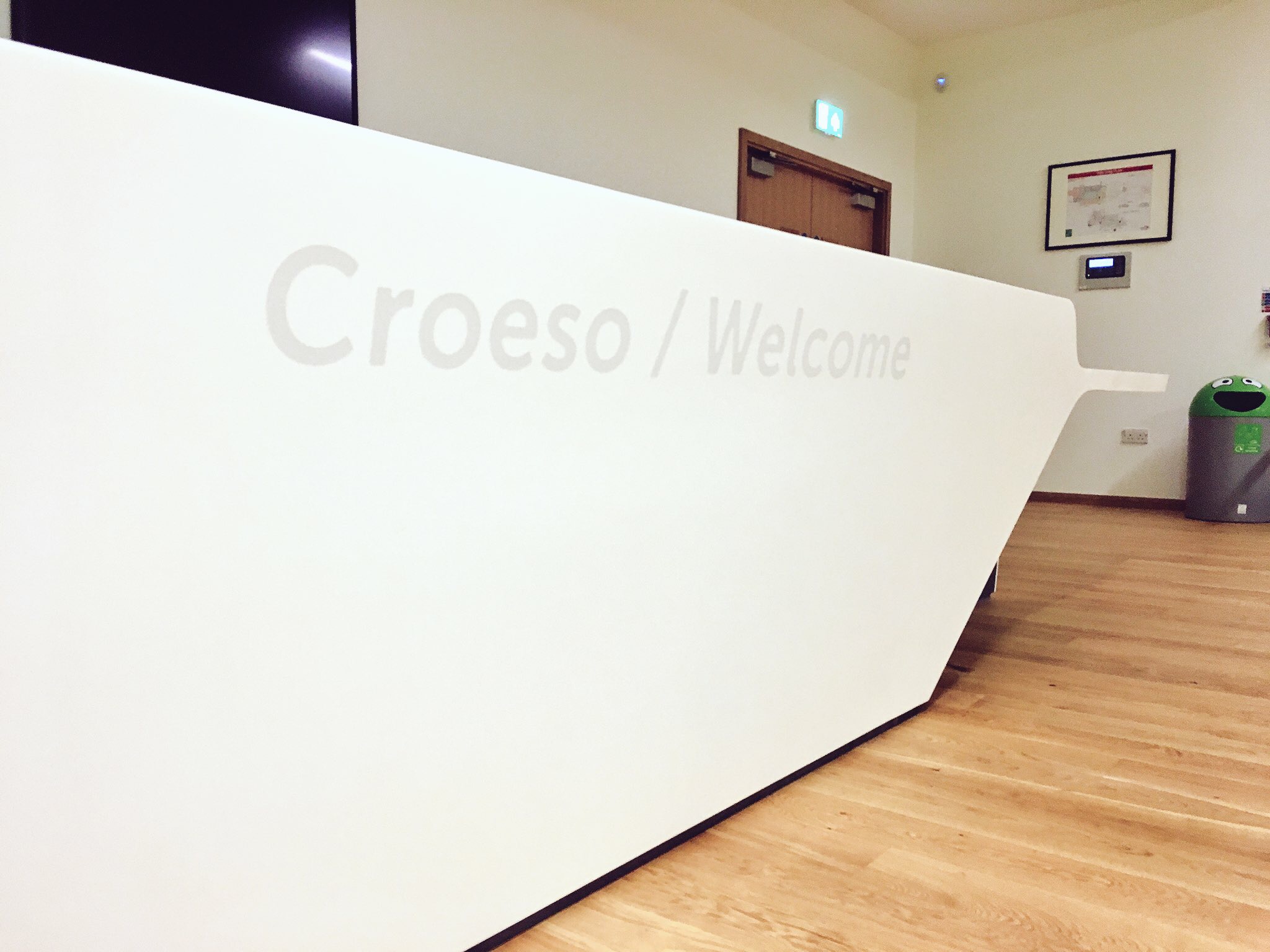 JJ Interiors has completed a reception fit-out project for the National Museum of Wales, choosing surfaces supplied by Blackheath Products for the finishing touch.
The firm completed the FF&E works at the Museum's newly refurbished St Fagan's main building site on the outskirts of Cardiff last month.
The contract required JJ Interiors to design a reception counter layout fabricated from an acrylic solid surface, and to supply and install them, along with various other pieces of furniture.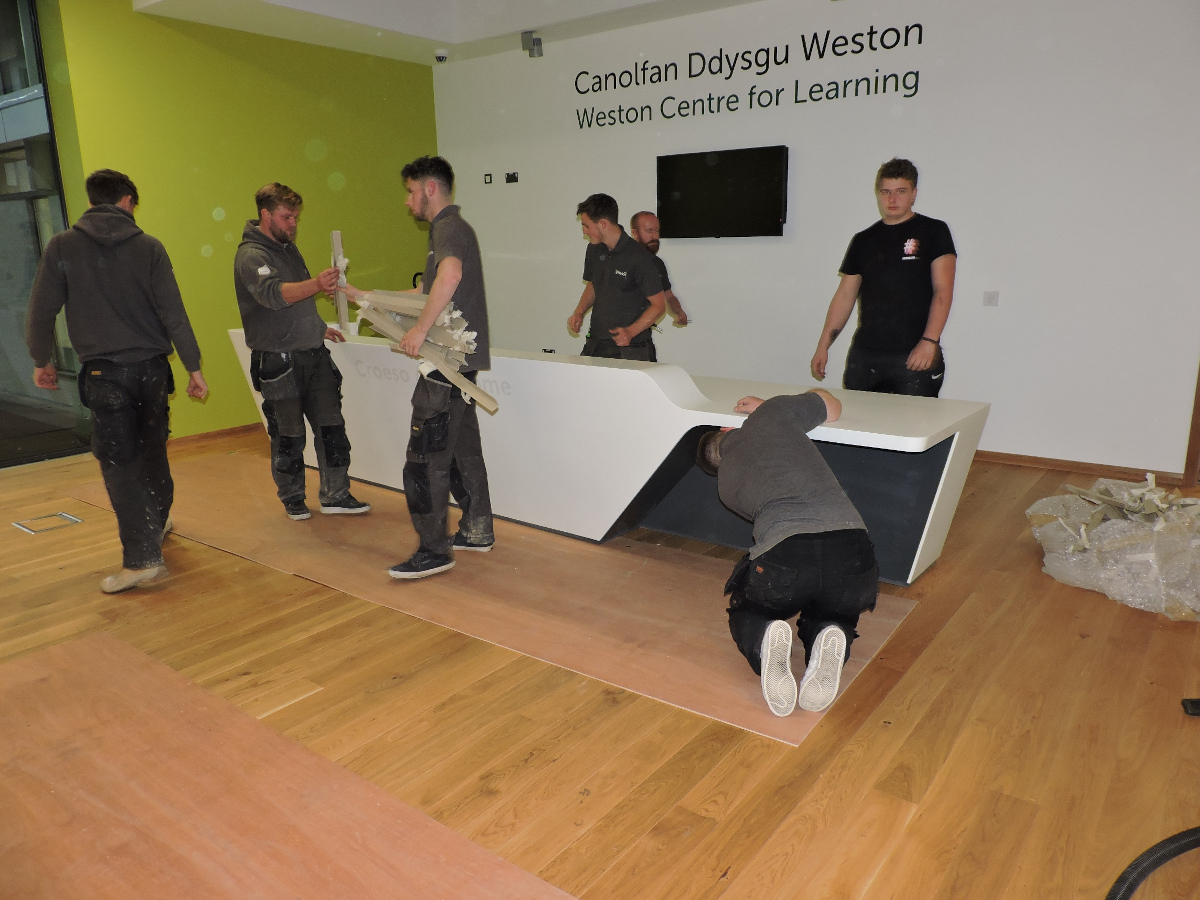 Marc Johns, Director of JJ Interiors, said: "We were awarded the contract following the completion of a previous project at the museum, which included the fit out of activity spaces and shop.
"The follow-up project, involved the fit-out of two reception areas in the museum; one on the ground-floor, and the second in the first-floor learning zone. Our brief was to ensure that the ground-floor counter could be dismantled in three sections to maximize all available space during functions at the venue.
"The client wanted bright white acrylic-topped counters with illuminated logos for a fresh, contemporary look and feel, so we manufactured the furniture ourselves using
Altofina white 001, completing the design with Staron bright white surfaces provided by Blackheath Products."
An outline visual performance spec design was supplied by Lee Griffiths of Purcell Architects, which JJ Interiors brought to fruition using 3D design software.
Marc added: "The compound curves and form of the desk could not have been produced without using this complex software; it is imperative to produce the initial MDF Skelton in CnC machined parts."
Constructed from 18mm MDF, the shaped counters were wrapped in two layers of 6mm flexible MDF before being clad in thermoformed bright white Staron and sanded to a 400 grit finish. LEDs were then positioned to the rear of the logos and translucent Staron surfaces utilised to accentuate the effect.
To aid with the dismantling and transportation of the ground-floor counter, Hafele inset bearing guided runners were machined into its sole plate.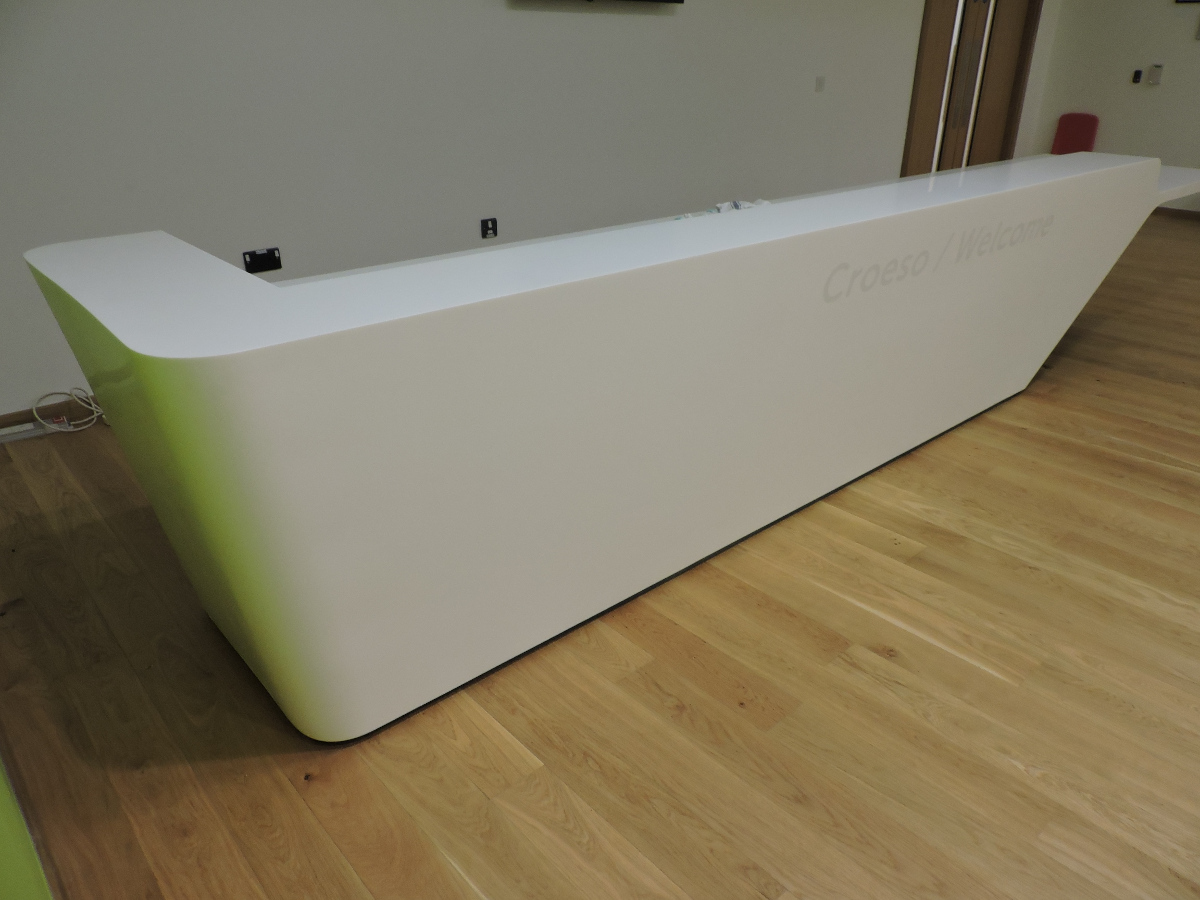 A total of 1,700 man hours were required to construct the counters.