Ober Pure Paper: A perfect partnership of expertise and aesthetics
When a brand has an ongoing collaboration with an award-winning designer, you know the end result is going to be chic and attention-grabbing, but when it has Ober's reputation for enduring, high quality products, it becomes an architect's dream.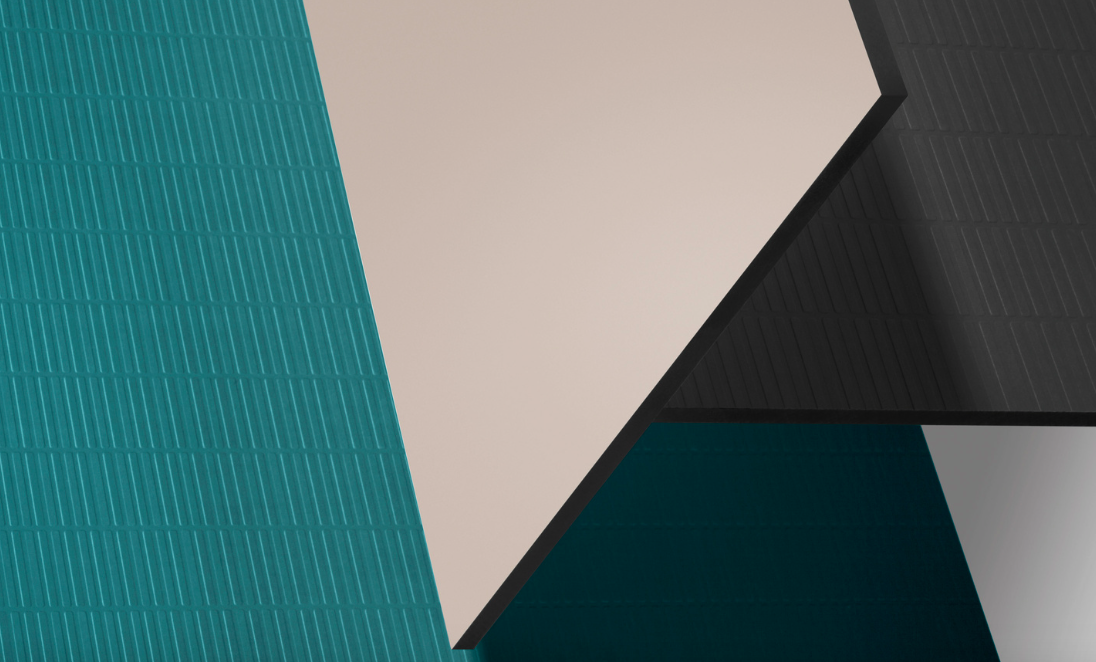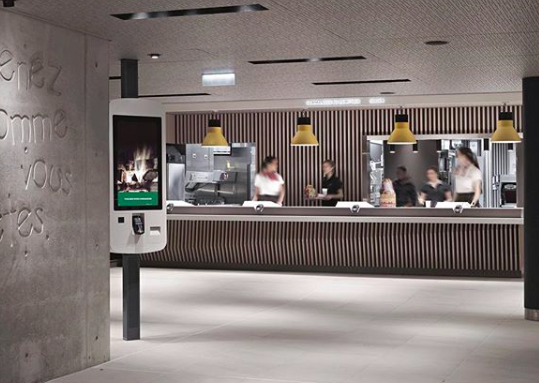 Pure Paper was used in the striking McDonalds interior on the Champs Elysées, Paris
We'll be showcasing Ober's Pure Paper products, all of which have the ability to transform the ordinary into the extraordinary, in our centrally based London Showroom, Suite 229 in the Business Design Centre.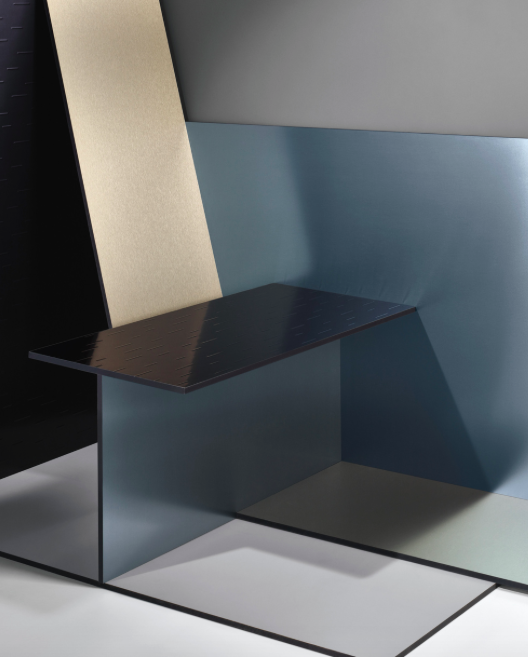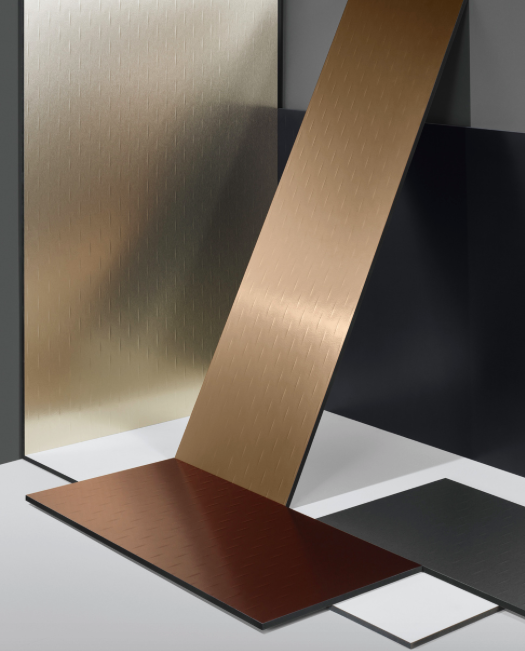 Ober's exquisite range of decorative Pure Paper panels offer a range of colours and textures, further accentuated by the Metal range, designed exclusively by Patrick Norguet and introducing brass, pewter, gunmetal and stainless steel influences in brushed, gloss and milled finishes to best suit the tone . Used alongside the Gloss and Pure Paper panels, the metallic finishes offer a rich new dimension to interior spaces.
Explore the beauty of these laminates in our showroom.