Upgrading your kitchen on a budget!
Have you been planning to update your kitchen for months, even years, but still waiting to start? Are you worried about the expense and how to keep on track of spending? With the ever-growing concern of the current price increases across all areas of our lives, we know how important it is to stick to a budget. Here's some ideas on how to update your kitchen, without breaking the bank!
Update your worksurfaces…
Are your appliances still working as they should? Is your kitchen just in need of a refresh as it is starting to look dated? Why not just replace your worksurfaces? There is no need to replace kitchen units or appliances if they are working as they should, and bringing a brand-new worksurface into your kitchen will really change the look of the room! Take a look at our full worksurface collection, here.
Add a splash of colour…
Why not brighten up your kitchen by adding a Mazan splashback? You can add the splashback across the full length of wall above your worksurfaces, or keep it simple by adding a brightly coloured glass splashback behind your hob! Either option will give you a fresh look and a new attraction in your kitchen! View all 22 Mazan Acrylic Glass colours here.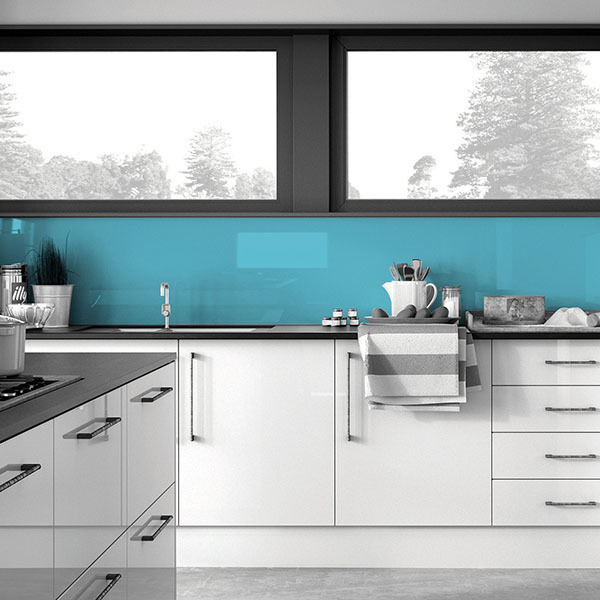 Replace your kitchen flooring…
Is it the kitchen flooring that is starting to look tatty? Why not take a look at our Quickstep Livyn Collection, available in both tile and plank effects.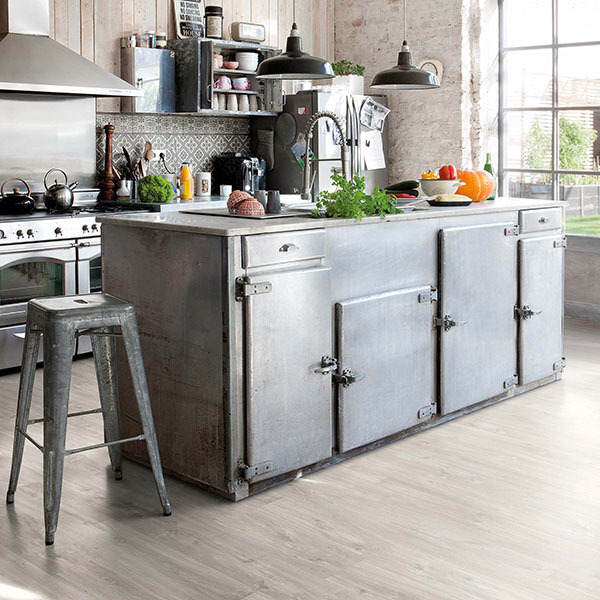 Choose a new kitchen tap…
Are you tired of looking at your old, worn kitchen tap? Why not choose a new distinctive tap, like the Oka from our River Sink and Tap Collection. The black spout and handles will stand out in your kitchen, especially against a white or lighter worksurface! View the full River Sink and Tap Collection here.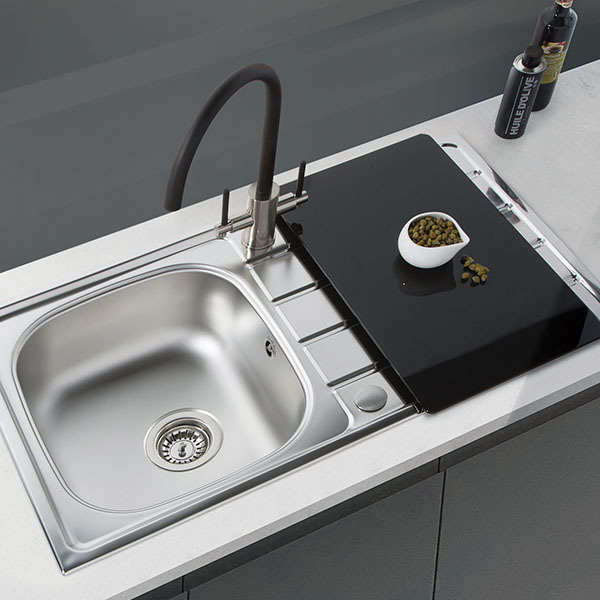 These simple, stylish and practical hacks will save you from breaking the bank, but will give you a brand-new look and feel in the heart of your home!