Visit us during Clerkenwell Design Week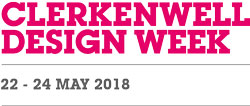 For those of you who don't know, Clerkenwell is home to more creative business and architects per square mile than anywhere else on the planet, making it one of the most important design hubs in the world. This year, Clerkenwell is celebrating its 9th year, so why wouldn't we want to get involved?

After opening our showroom in the Business Design Centre (Suite 229) last year, just minutes from Clerkenwell, we cannot deny the opportunity to be involved in the Clerkenwell Design Week this year.
We'll be opening our doors from 22nd May – 24th May, showcasing stunning surfaces from Staron, Ober, Formica, Mazan and many more. We'll be giving visitors an insight into our diverse ranges and offering drinks and nibbles throughout the days!
Take a look at our itinerary for the week;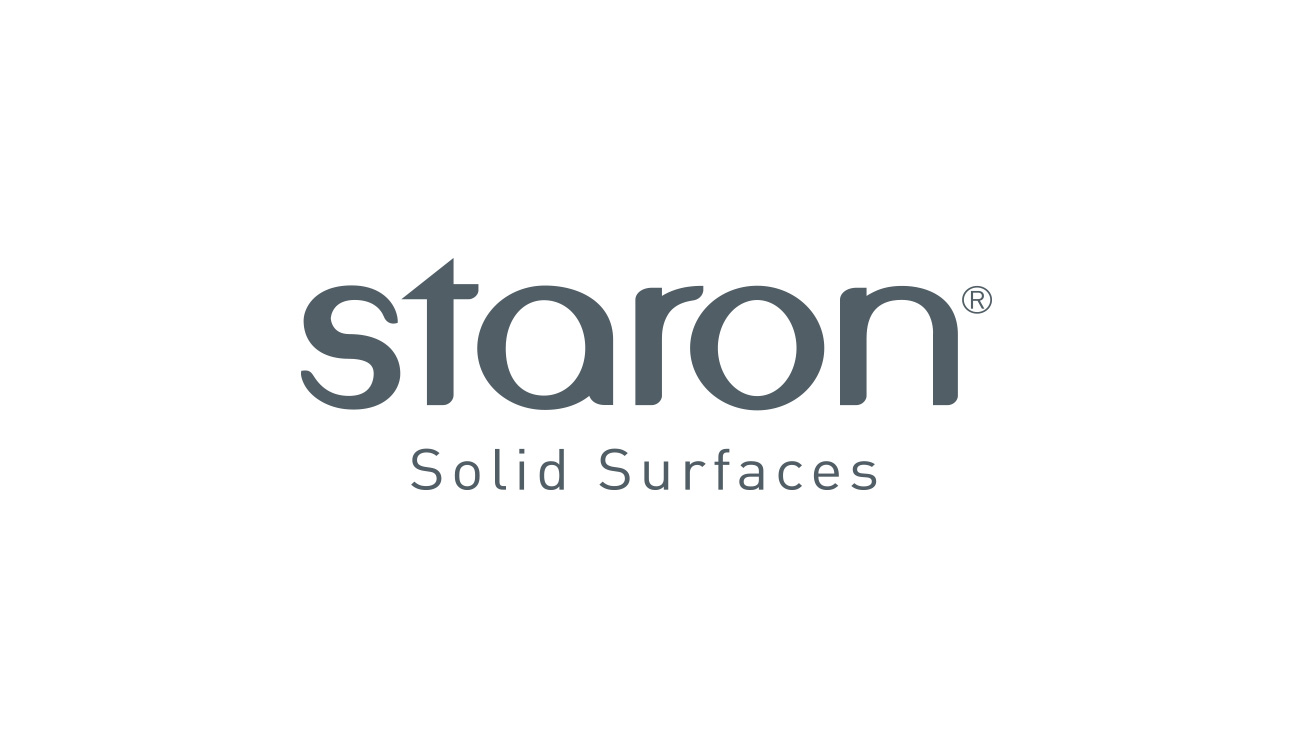 On Tuesday 22nd May, it's all about Staron! Imagine a material that can morph into a myriad of shapes that can form long, stylish sweeps, sexy curves or sharp angles. A product whose applications are limitless, a truly contemporary material for designers who crave a new way to bring life to kitchens, bathrooms or commercial projects. Sound interesting? We think so too. Don't miss our exclusive day all about Staron!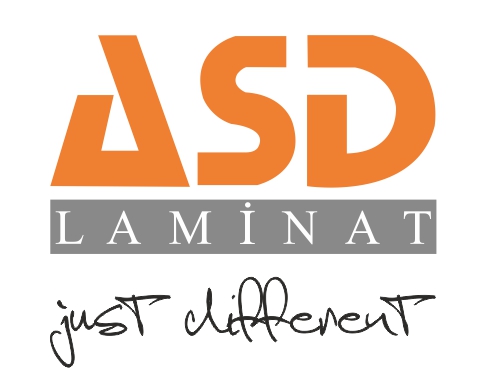 On Wednesday 23rd May, we'll be holding a day dedicated to ASD Laminat. There is always an ideal ASD product for all kinds of rooms, facades, surfaces and floors such as hospital, school, residence, bank, office and shopping malls. So why not come and find out more?

Finally… Thursday 24th May, the focus is on Ober! After catching everyones eye at the Surface Design Show, we can't wait to bring these stunning surfaces to Clerkenwell Design Week. If you want to find out a bit more about Ober before visiting us next week, take a look at one of our latest blogs.

We look forward to welcoming you into the showroom throughout the week, sharing our knowledge with you, and also hearing your design plans and ideas for the upcoming months.