50% off of selected Mirostone decors!
Following the exciting announcement of 5 brand new decors to the Mirostone collection, the below decors will be withdrawn from the 2022 collection when remaining stocks have been sold.
Take advantage of the EVEN BIGGGER savings, now at 50% off!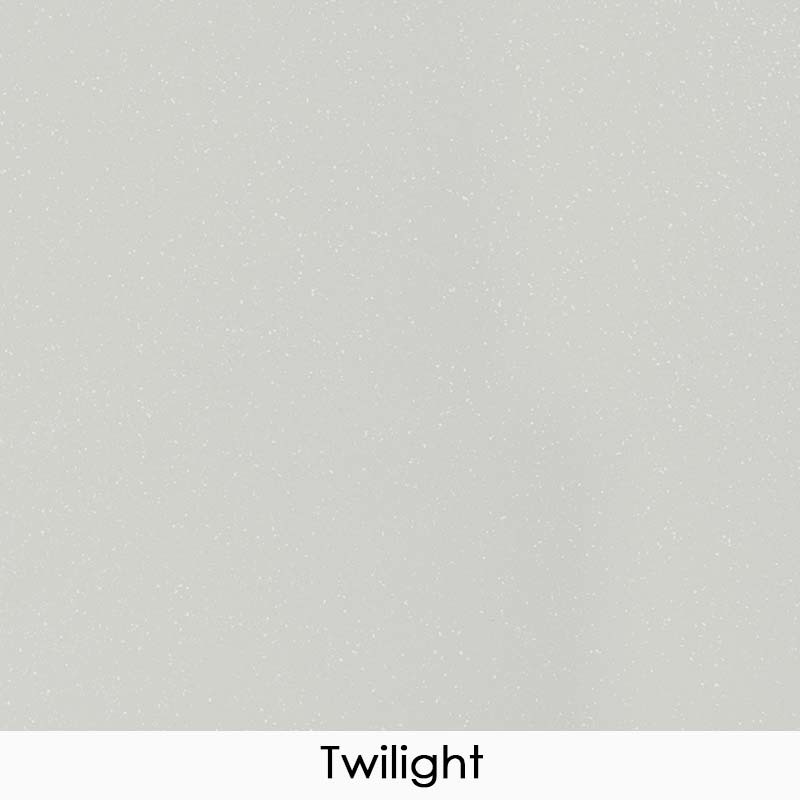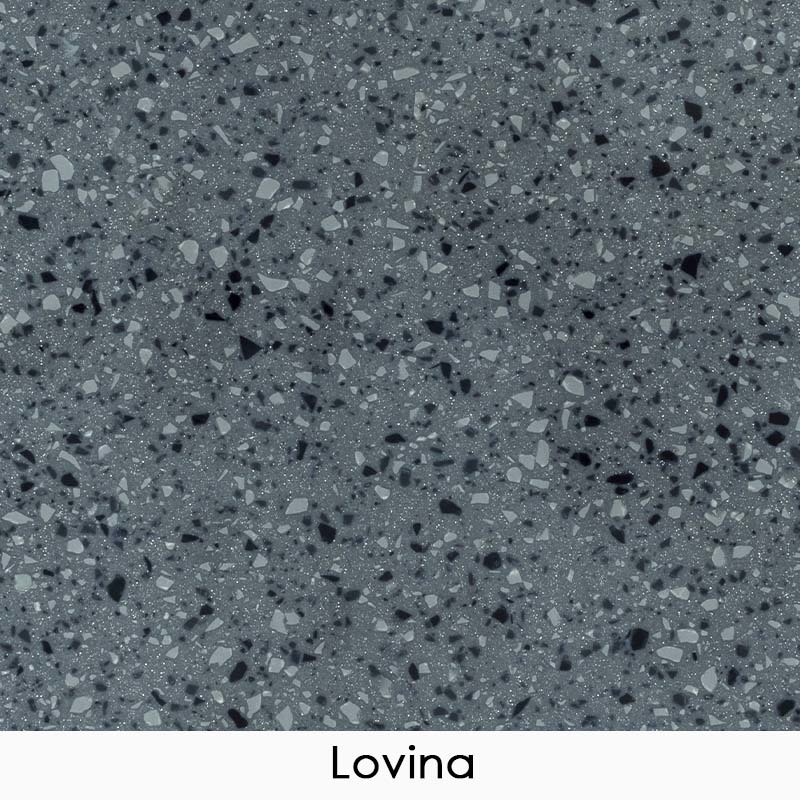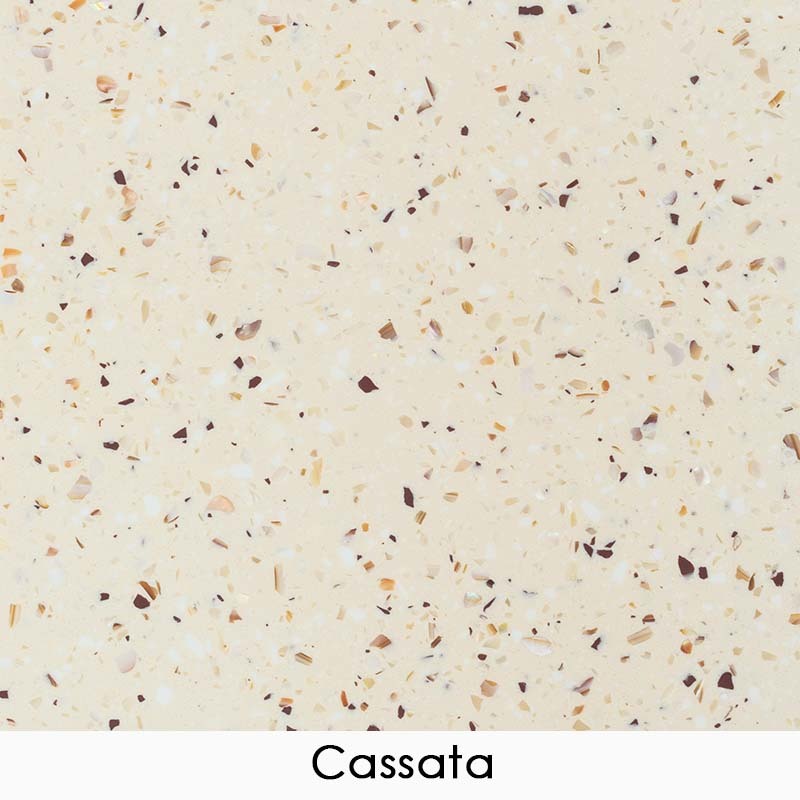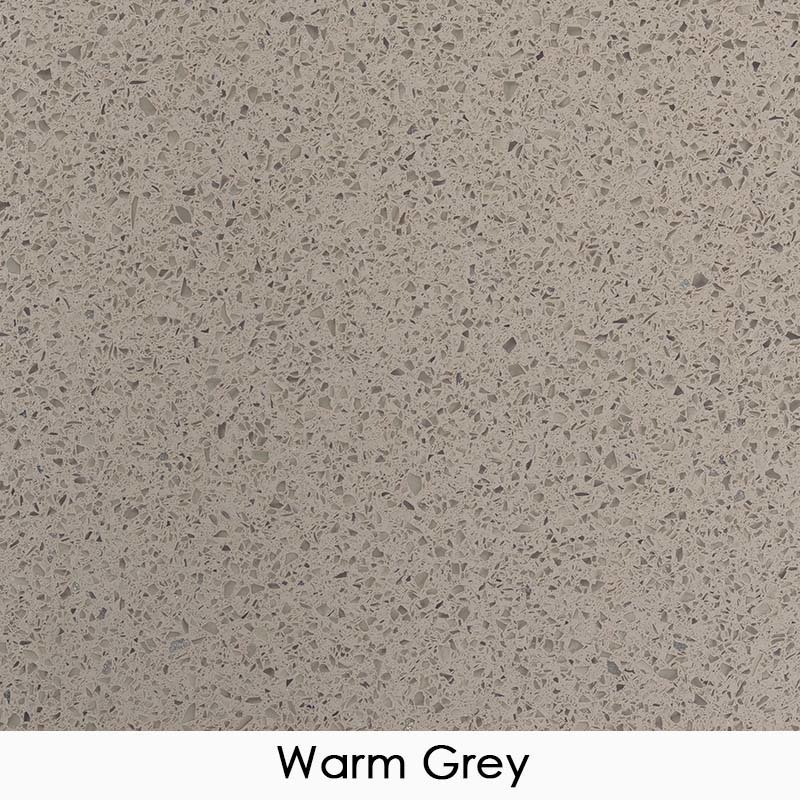 If you would like to see our current stock availability of these 4 decors, click here to email us!
* Offer only valid whilst stocks last.