Another successful Mirostone Training Day!
We hosted our 2nd Mirostone Training day back on the 29th July, and it was another great success! We are enjoying being able to host these days again here at Blackheath HQ!
The day started as usual, with a tea or coffee to start along with a quick catch up with our local Area Sales Managers. This course was ran by both Kevin and Ashlee.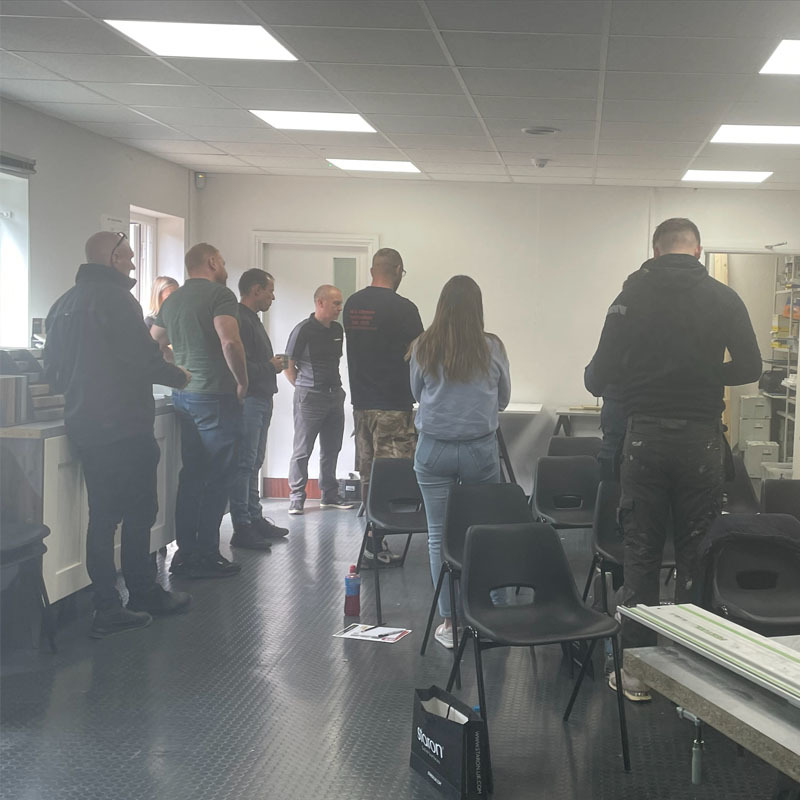 Once the training was complete, the visitors and staff headed upstairs to our new kitchen / meeting area for food and refreshments.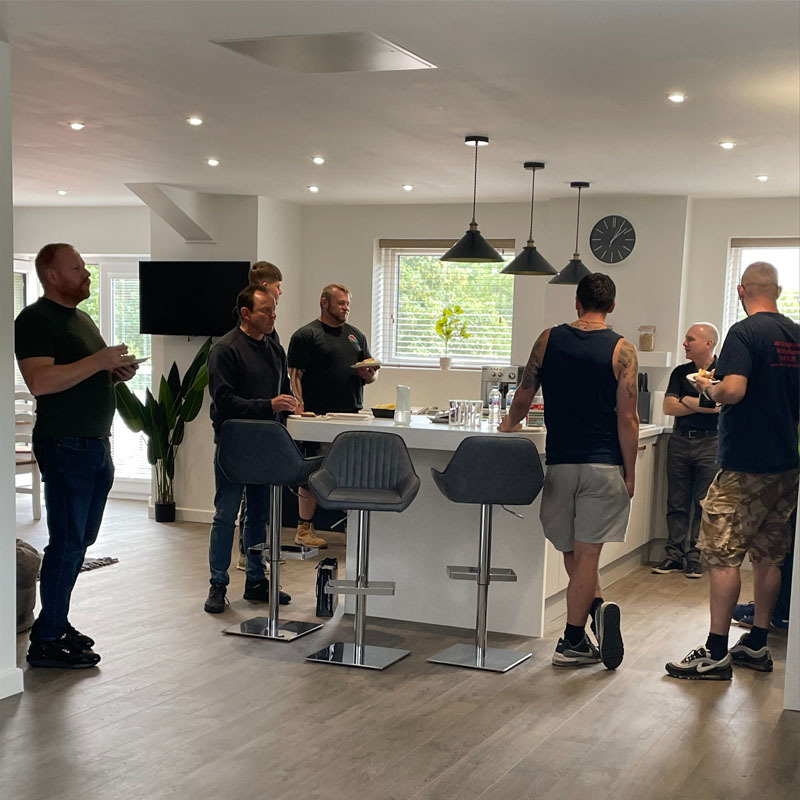 We have 2 more training courses already scheduled, with the September one almost fully booked.