Formica® Laminate: Distributing Quality Since 1958
For a laminate that is durable and can fulfil any design brief, Formica Laminate ticks all of the boxes. Well suited for both commercial interiors and home settings, this elite selection of laminates guarantees style, versality and resilience.
Here at Blackheath Products, we have been distributors of Formica Laminate for over 64 years now, providing trades with high pressure laminate in the latest on-trend décors.
The full collection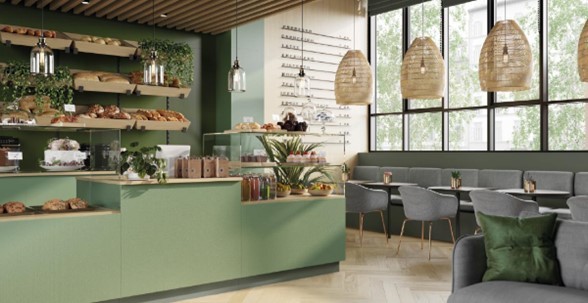 We stock the complete collection of Formica Laminate which includes:
Each collection features a range of on-trend colours, woodgrains and patterns which are expertly curated for an eye-catching finish in any application.
Introducing the NEW Homapal Metals Collection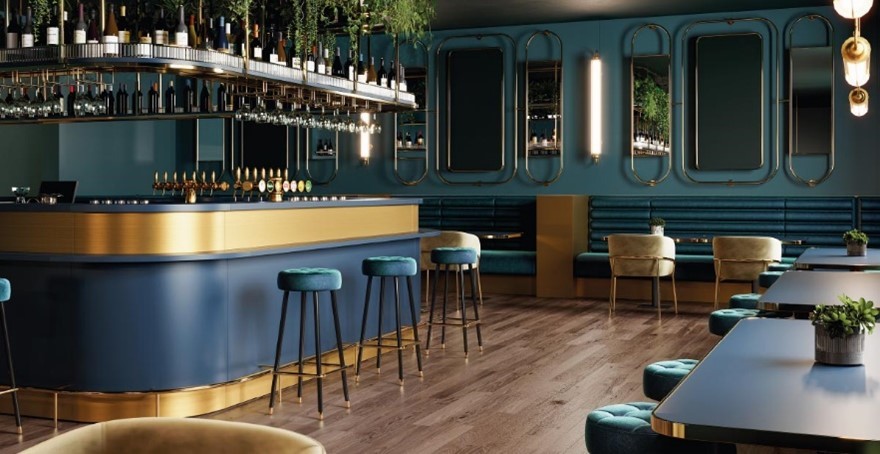 The latest release from Formica is the Homapal Metals Collection, a selection of real metal laminates and magnetic boards which boasts more than 130 décors.
Real metal décors are a popular interior choice and the Homapal collection includes classic and modern décors to achieve a variety of finishes, from hand-designed to industrial chic.
Browse the latest brochure to view the full collection.
Find the perfect laminate for your next project
Whether you're looking for a kitchen worktop for a home or wall panelling for a commercial client, there will be a Formica Laminate that perfectly suits your project.
For more information on Formica and to discuss how it could fit into your next interior, get in touch with us today.