Introducing a brand-new concept... Engraved Surface Designs
Engraved Surface Designs is the creation of designs for logos, wayfinding signs, realistic image reproductions and pure decorative designs within a choice of two decorative surfacing product ranges: Staron Solid Surface and Formica Compact Laminate.
Are you looking to create a stand-out reception area that showcases the company logo? Or maybe you need to create some cubicle doors that have signs engraved into the material? Enquire now on how we can help with Engraved Surface Designs.
Engraved Surface Designs doesn't stop there! There are no limits to our design scope.
Why not opt for a realistic reproduction within a school setting? Not only stunning in appearance but offering a fun and exciting aspect to education. Take a look at this lion engraved into Formica Compact Laminate below…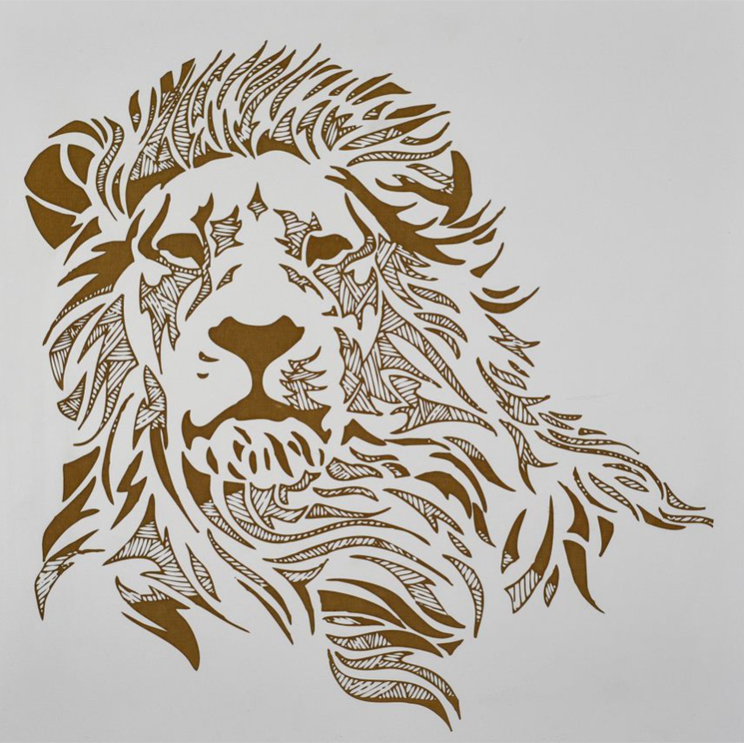 Or maybe you're looking for a feature wall in a public space… our Engraved Surface Designs can create real eye-catching spaces that will look good for years to come. Take a look at the tile design and wave design engraved into Staron Solid Surface…
Want to know more? Download the brand-new brochure, here.
Do you already have a project in mind that Engraved Surface Designs would be perfect for... e-mail us!