Mazan Acrylic Glass: A perfect commercial solution
Providing a creative and striking alternative to traditional glass or ceramic wall tiles, Mazan acrylic glass is the perfect commercial solution for modern wall, shower and feature panels. Ideal for a diverse range of commercial applications, it has the appearance and wow-factor of reflective colour backed glass, while being quicker to accurately shape and install on site, and more affordable.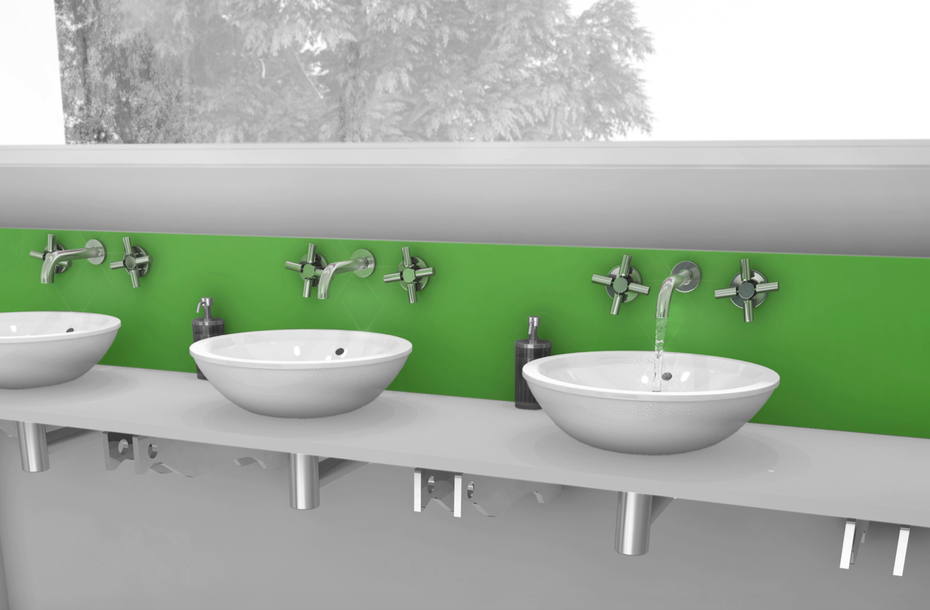 Mazan acrylic glass can be used in a variety of ways throughout a commercial building to bring colour, style and light, creating eye-catching receptions, beautiful bathrooms and bold public areas that guests want to come back to.
Mirror-finish panels and luxurious lighting tricks that reflect mazan's solid and metallic colours create statement details that make an impression, while remaining durable and hygienic.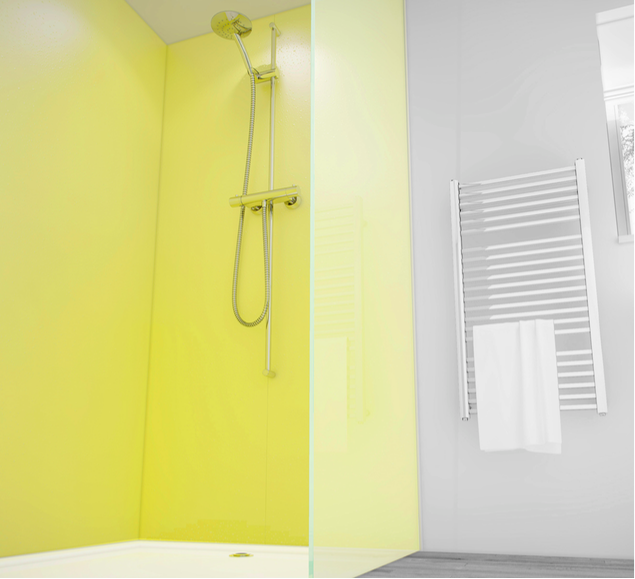 Discover Mazan and its magical effects at our showroom at London's Business Design Centre.