Mirostone Training Day - October 2023
Today we hosted our Mirostone training day at Blackheath HQ.
The day started as usual with a tea / coffee and catch up with our Area Sales Managers. We do enjoy inviting our customers on site and showing them the premises!
Once everyone had arrived and settled, we started the training course, ran by Kevin, Jason, and Ashlee.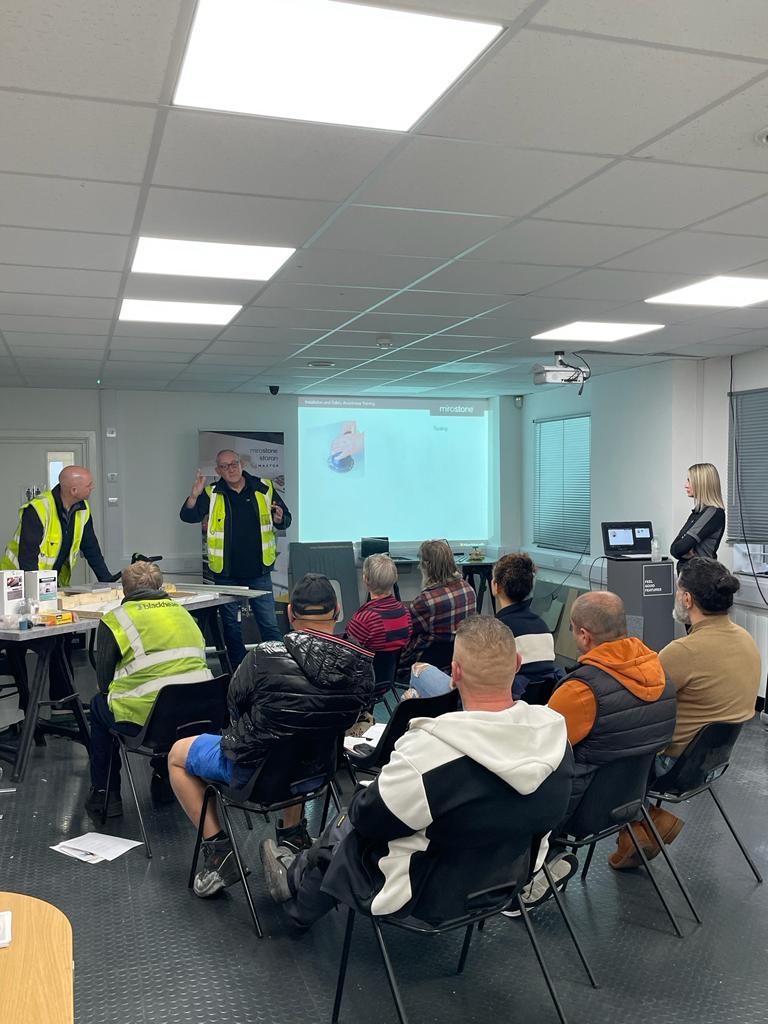 After the training was complete, the visitors and staff headed upstairs for food and refreshments in our canteen / meeting area.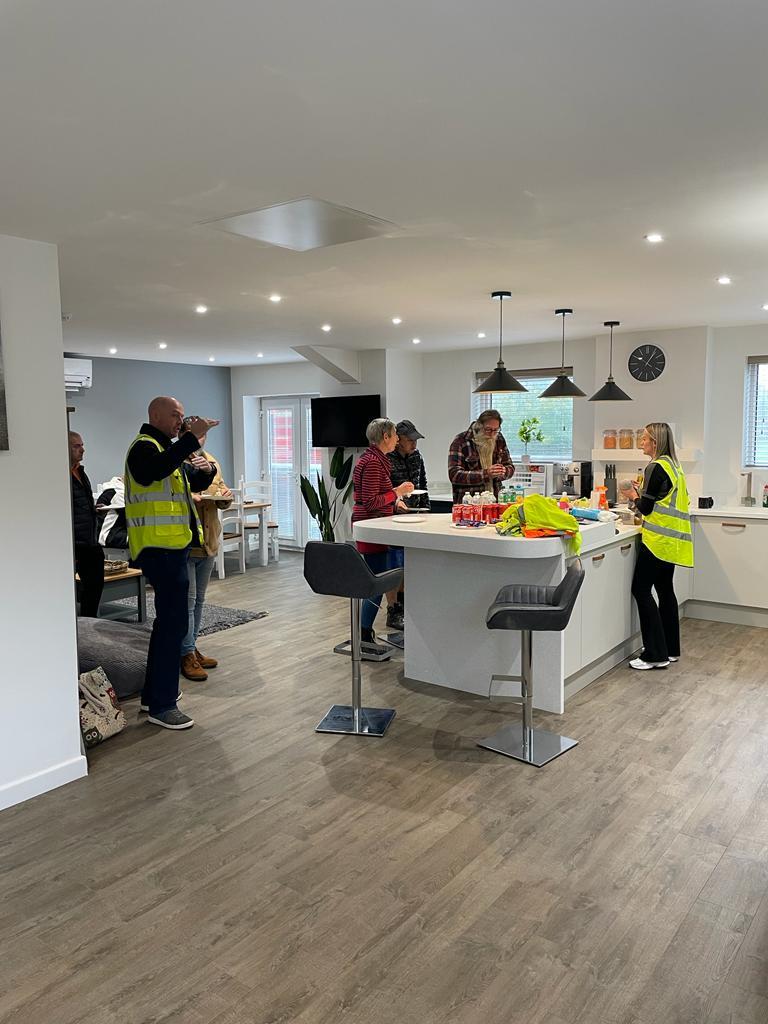 We have one more course left in 2023.