Introducing the NEW and IMPROVED Lamura Collection
Welcome to a choice of 20mm and 40mm thicknesses for your laminate worktops, breakfast bars and island units.
Welcome to colour matched laminate splashbacks and upstands.
And welcome to great sustainable design and Great British craftsmanship.
Welcome to the NEW & IMPROVED Lamura Collection…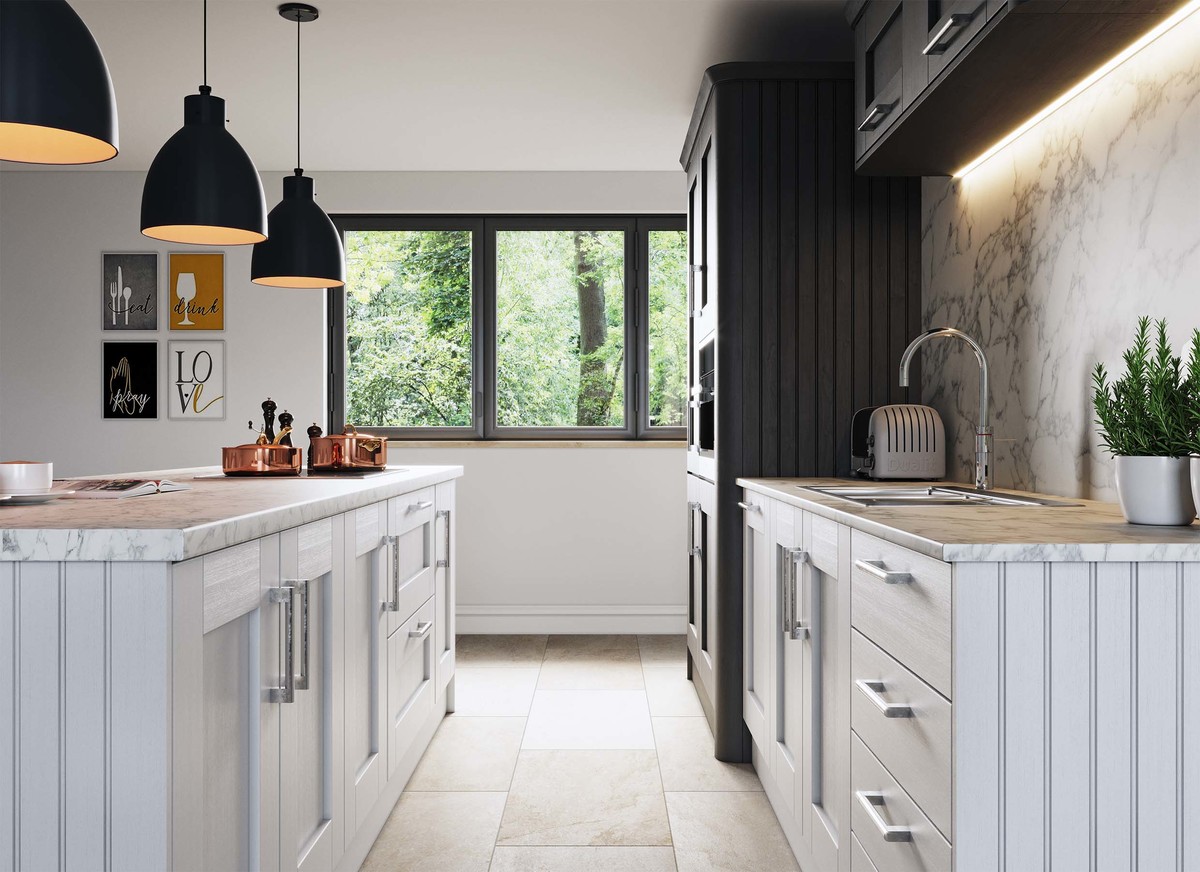 Introducing Weathered Iron Ore into the 40mm collection of Lamura worksurfaces. This impressive décor brings the total number of 40mm surfaces up to 20!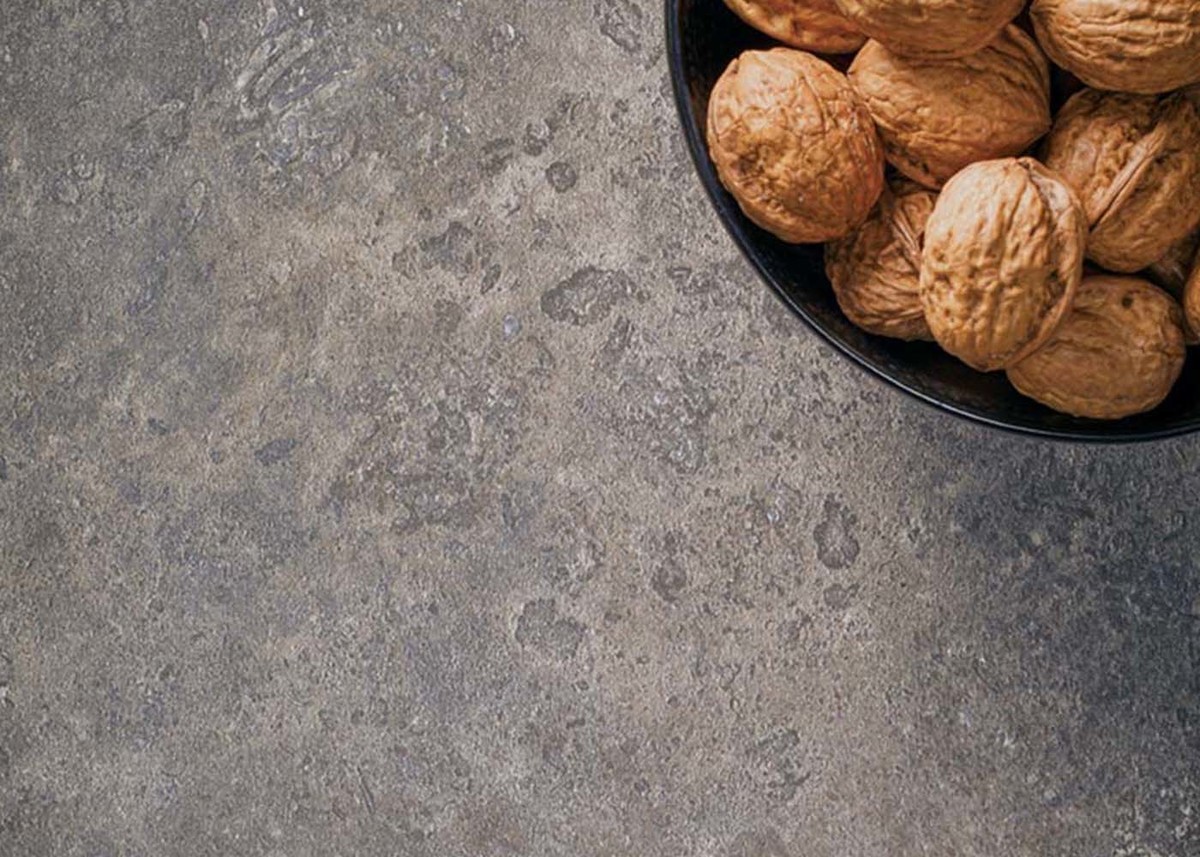 There is also 10 BRAND-NEW 20mm decors being added into the Lamura Collection. This means Lamura surfaces are not only perfect for your kitchen and utility room, but also for your bathroom and bedroom too!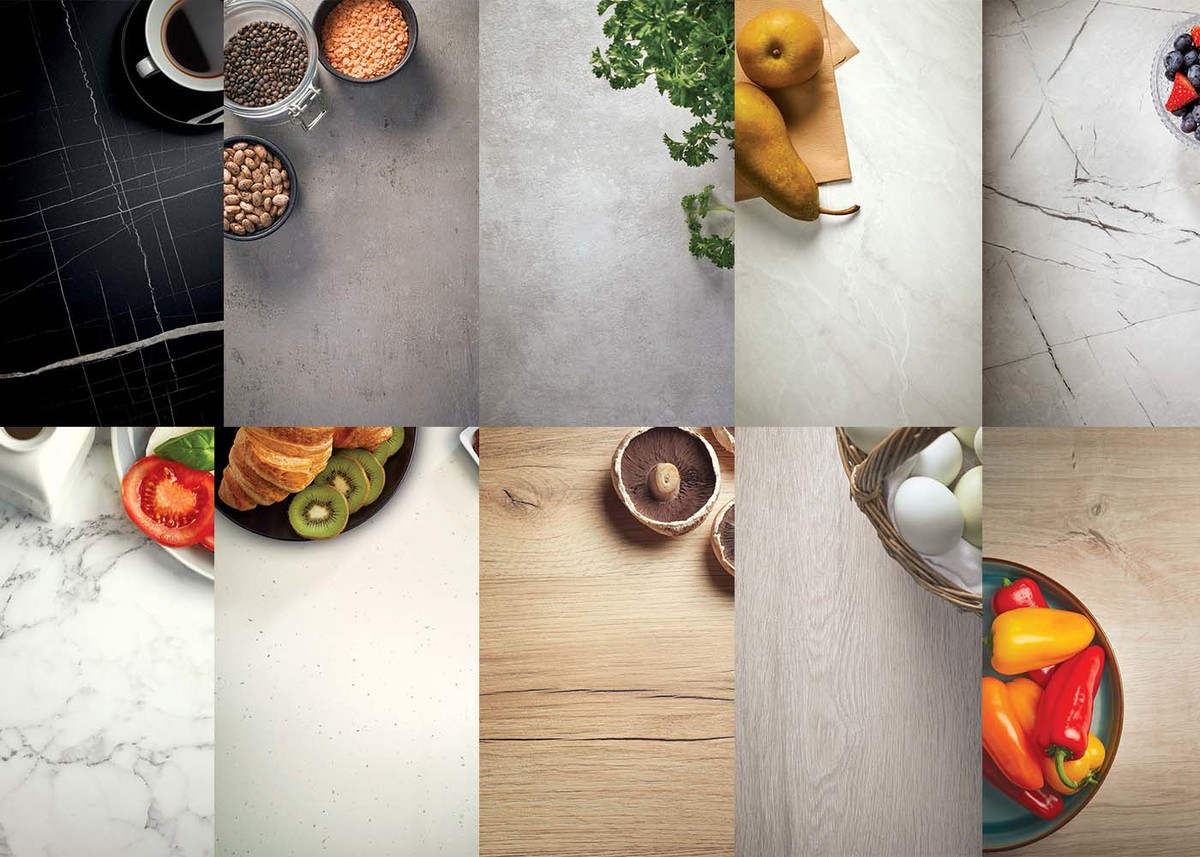 Whilst the 40mm range has an excellent quality chipboard core, each of the 20mm worktops, breakfast bars and islands units have a moisture resistant core, meaning they are a great option for the bathroom too.
Brand-new marketing material is available for the NEW & IMPROVED Collection, including new swatches, brochure, and a brand-new website!
To order your new marketing material, email our sales team > sales@blackheathproducts.co.uk
The complete Lamura Collection is available to view and order on our website.