New Square-Edge Spectra Collection
Blackheath Products has announced the January launch of its brand new work surface range: the sharp and sophisticated Spectra Square-Edge.

The third and final product in the Spectra Collection, Square-Edge aims to bring a new dimension to contemporary kitchens. Offering powerful clean lines, the uber-modern edge is available in two thicknesses and offers a complementary contrast with other surfaces within the family for a bespoke effect.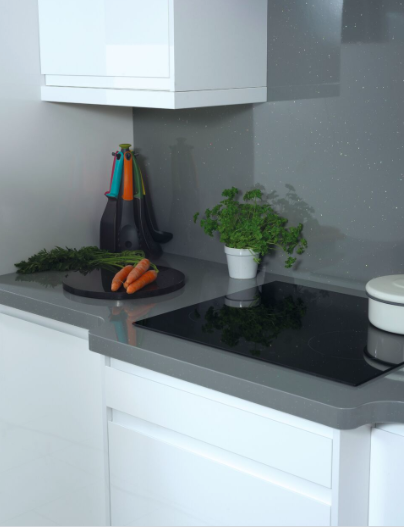 Available in 22 stylish décors and six textures, from the subtle grain of wood to the raw sensation of granite, the range includes sophisticated marble, shimmering quartz and original abstract designs to appeal to the most discerning designer eye.
As with the other surfaces within the Spectra collection; Curved-Edge and Extra-Slim; Square-Edge work surfaces are made from hardworking, hardwearing materials that can withstand everything that modern family life throws at them.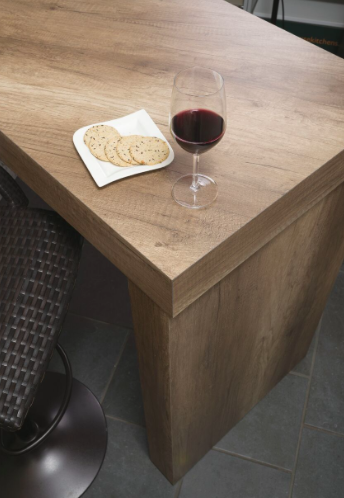 Highly versatile, the surfaces can accommodate sinks, hobs and drainers to be integrated beautifully, while enabling appliances to be fitted beneath, and customers can take advantage of a custom-made service to ensure that their dream kitchen takes shape before their eyes.
Ian Foster, Managing Director of Blackheath Products, explains: "As the final addition to the Spectra family, Square-Edge offers a sharp, sleek and contemporary finish to kitchens of all sizes.
"Every kitchen is different, so there are multiple solutions to suit every taste within the range. Available in 22mm and 40mm thicknesses, the surfaces have been produced to a practical 650mm and 900mm width to accommodate breakfast bars and appliances with room to spare, while both sides and all edges of each surface are sealed with a decorative finish to ensure that the visible underside of the breakfast area will also perfectly match the rest of the kitchen," he said.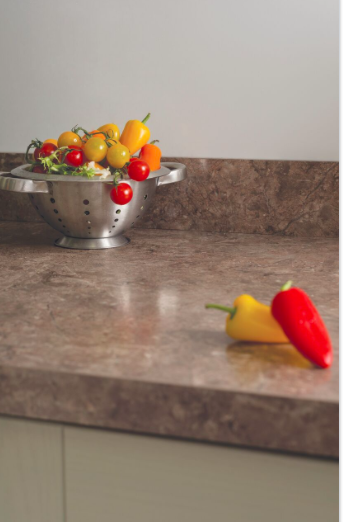 Spectra Square-Edge also provides a number of high-specification solutions when it comes to designer detail: Surfaces can be fitted as decorative end panels at the gable or open end of cabinets to create a seamless finish with work surfaces, island units and breakfast areas, while Spectra Square-Edge splashbacks offer a cost-effective alternative to tiles, are easy to install and maintain and can either create a stylish continuation of the room's surfaces, or an eye-catching distinctive design feature to contrast with its surroundings.

Ian added: "We're incredibly pleased with the addition to the Spectra family, its versatility, durability and extensive range of finishes, and we're confident that installers and consumers will have a comprehensive choice of solutions to mix and match and tailor to their needs."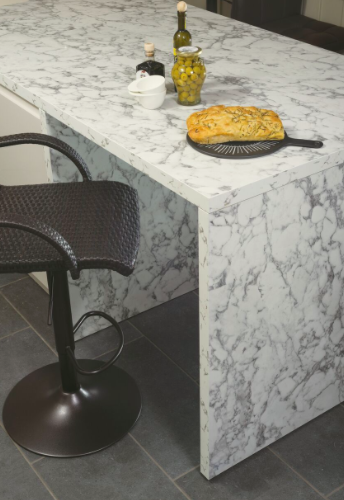 View our complete Spectra collection here: http://spectraworksurfaces.co.uk