New Staron Solid Surface Commercial Décors
We have added 5 new décors to the Staron commercial range to add even more choices to this wide range. The new décors are:

Terrazzo Bologna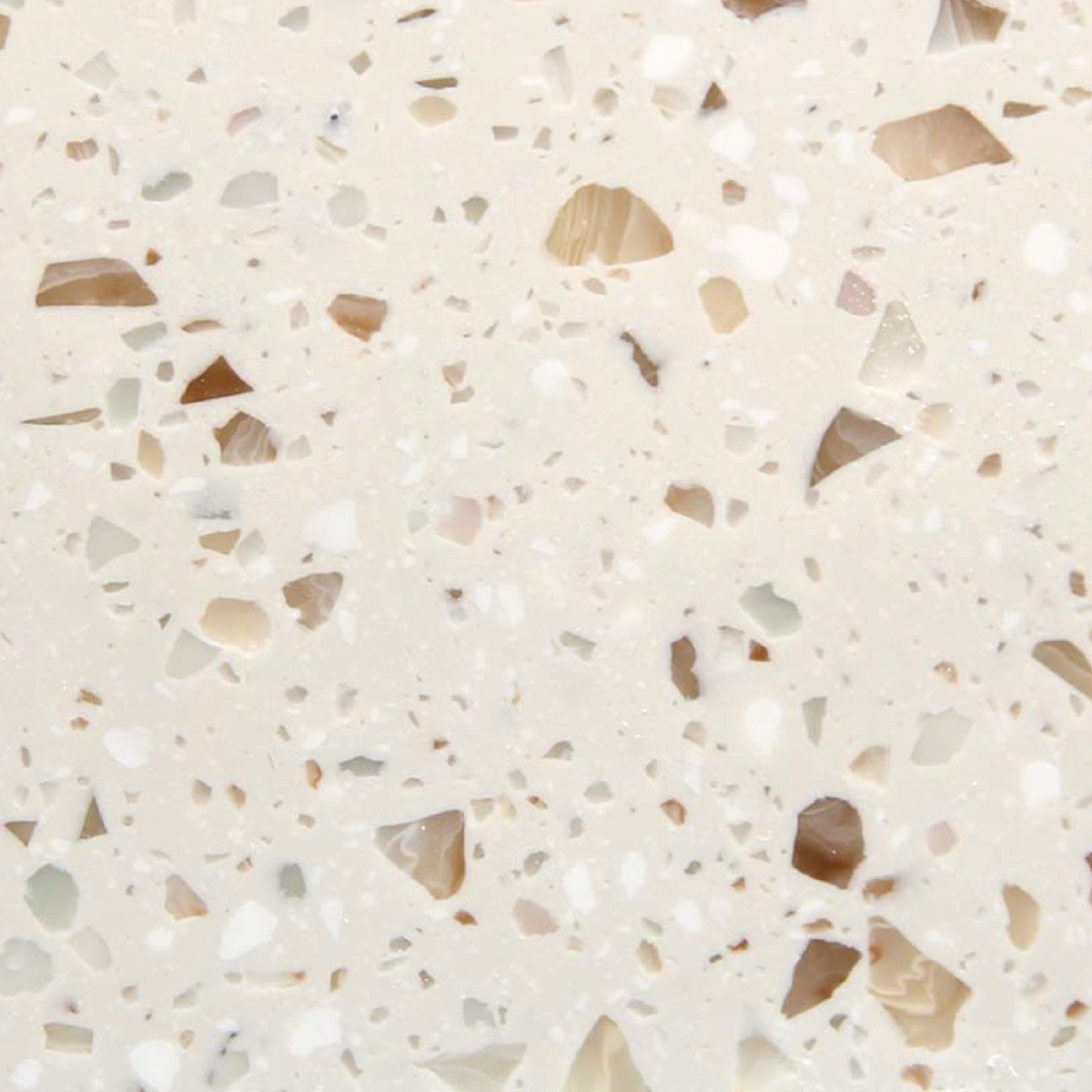 Our terrazzo decors are rooted in tradition and are growing in popularity across commercial interiors. Terrazzo Bologna features a mix of white, orange and brown chips on a light beige background and pairs perfectly with wood and tile.
Terrazzo Torino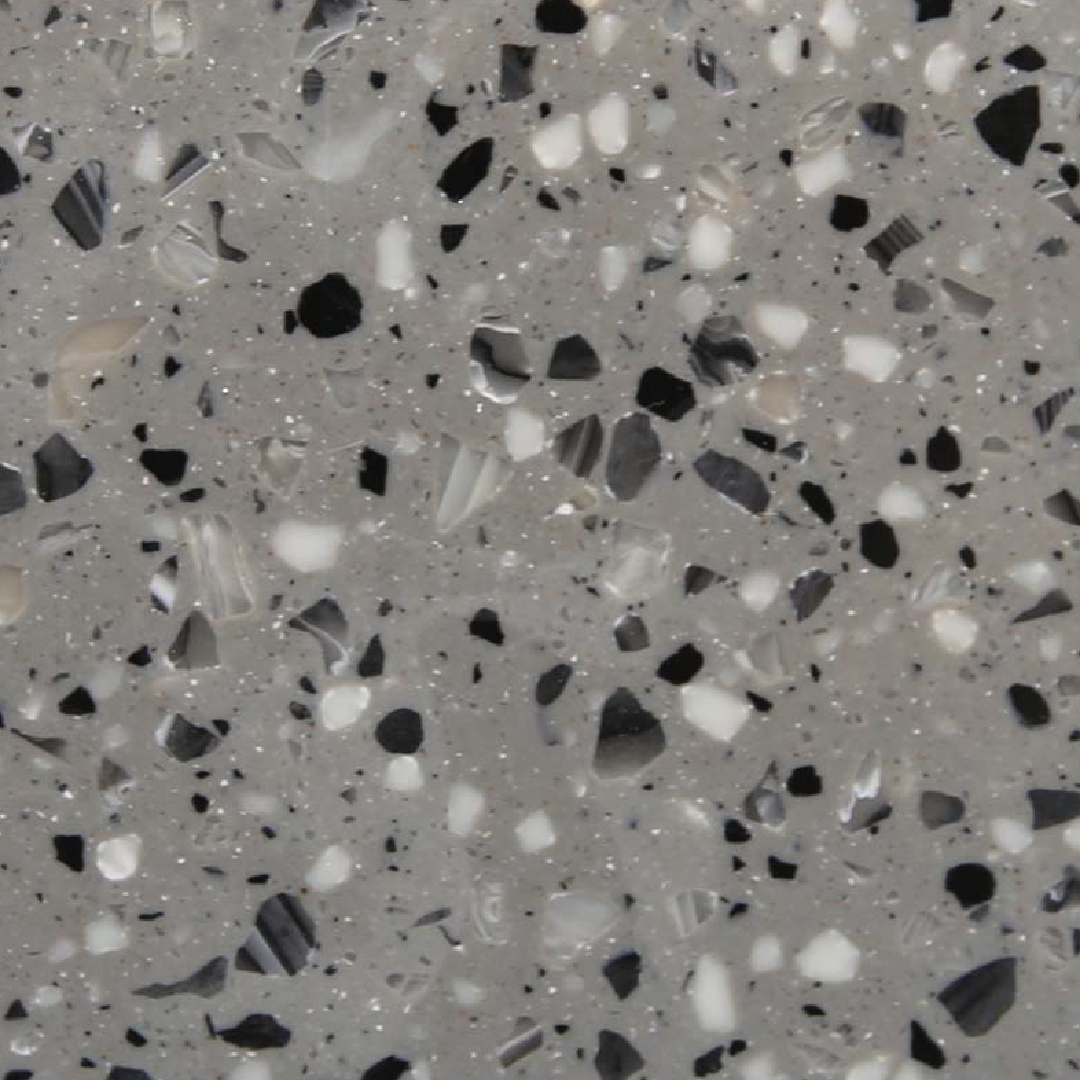 For a décor that goes perfectly with stone and concrete materials, the urban Terrazzo Torino is a superior choice. The contrasting flecks of colour in our Terrazzo décors run throughout the entire thickness of the material for ultimate versatility.
Arctic White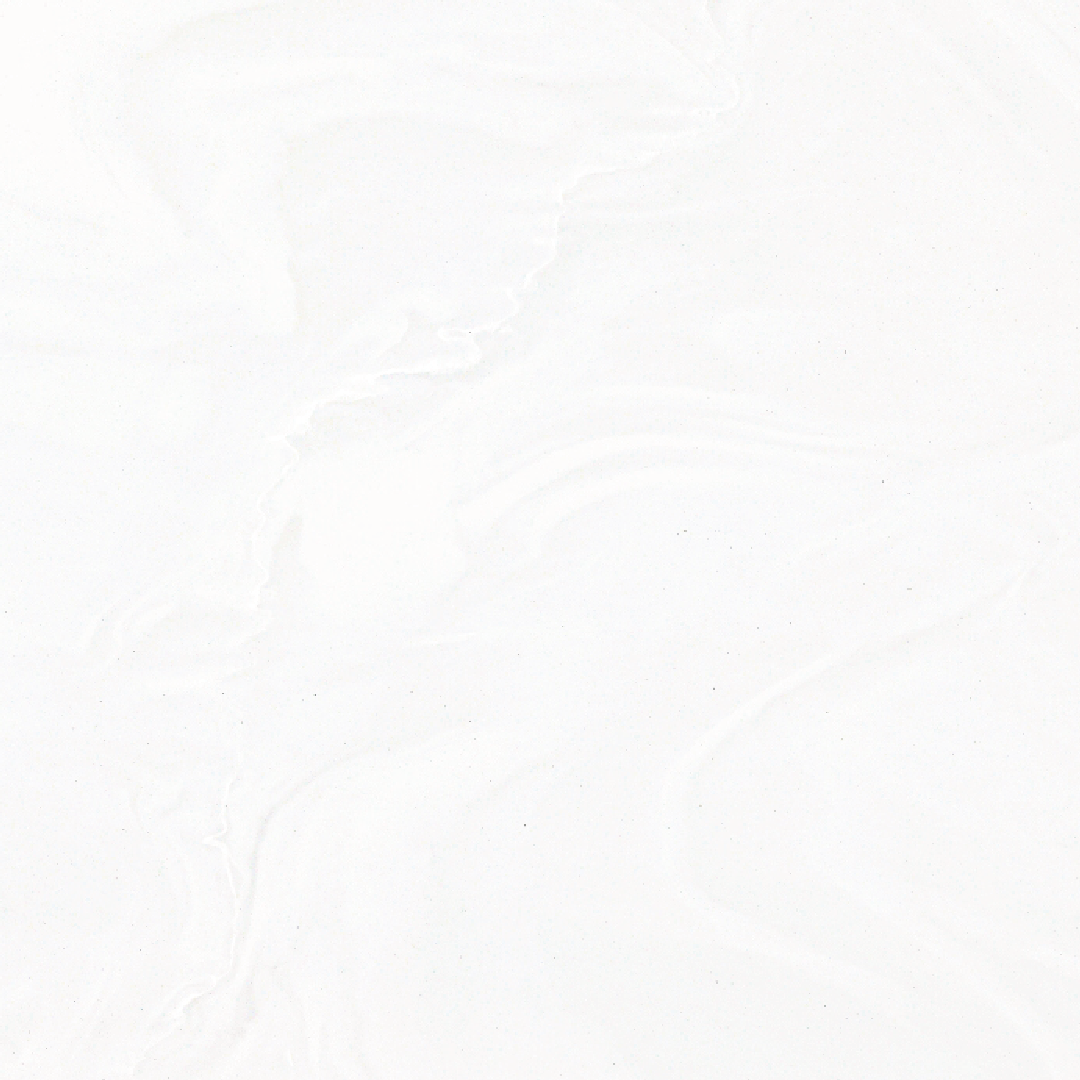 Arctic white is featured in our collection of marble variations, and is a superb option when you are looking to bring both elegance and light into a commercial interior. With a smooth finish and durable composition, Arctic White is a great alternative to natural stone.
Morning Sky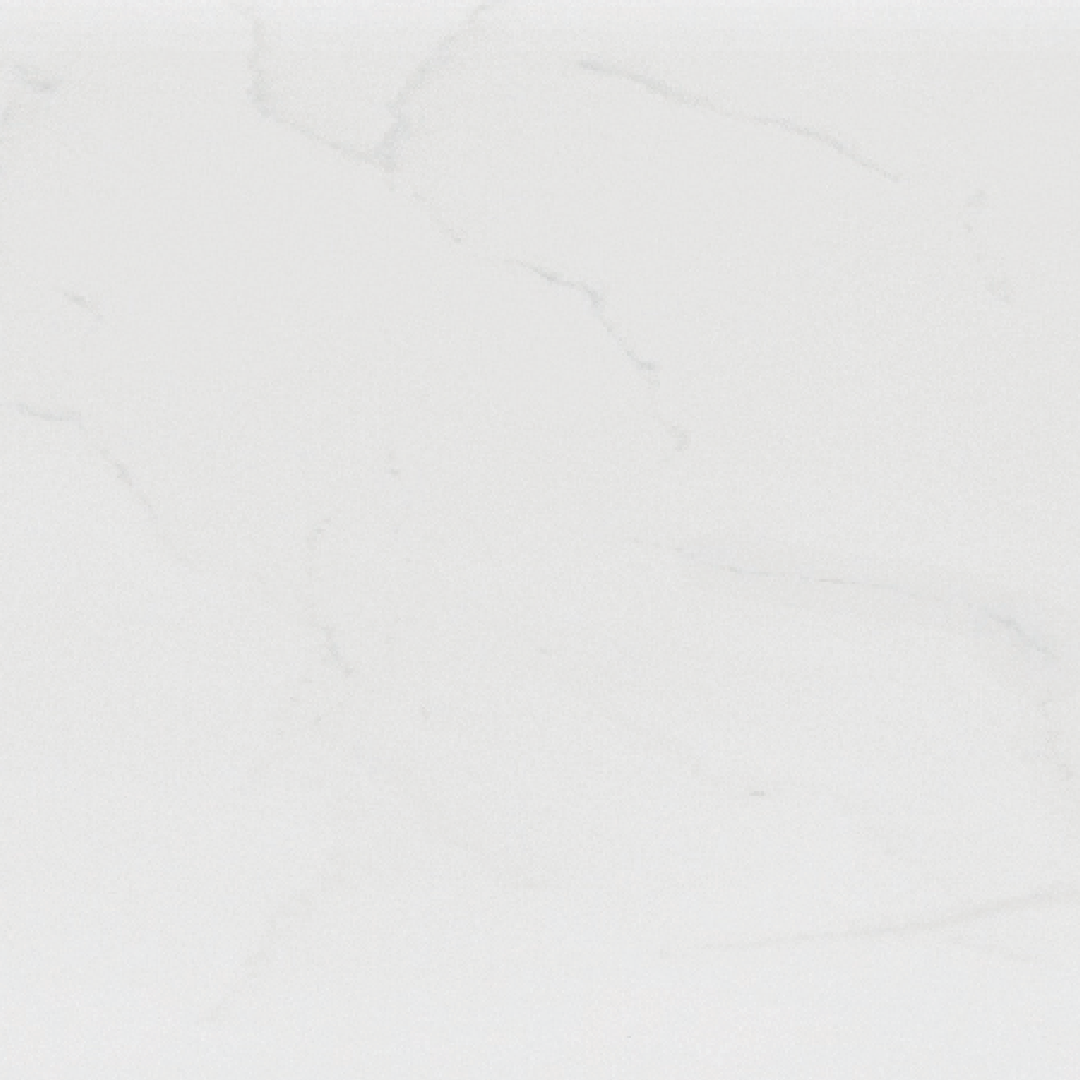 The subtle veins and bright colour of Morning Sky will add sophistication to any space, and with the endless possibilities of Staron it can be effectively thermoformed to meet any brief.
Rotor Cloud
This impressive décor is inspired by contemporary and modern living with a natural marble effect featured throughout. Rotor cloud enhances any commercial space and can be stylishly paired with a range of materials.
Browse our latest commercial brochure here to view more stunning décor options and see case studies that show how perfectly Staron can be applied in commercial spaces.