Staron solid surface decors NEW for 2021
The Terrazzo Collection
At the beginning of 2020, we introduced the first of the Terrazzo Collection, Terrazzo Venezia. Back then, Terrazzo was just beginning to come back on trend, with more and more designers choosing this authentic look. Terrazzo Venezia has been extremely popular over the last 18 months, so when Staron HQ decided to launch 2 more Terrazzo decors, we couldn't wait to add them to our UK & Ireland Collection! Lets have a look at the 2 new Terrazzo decors...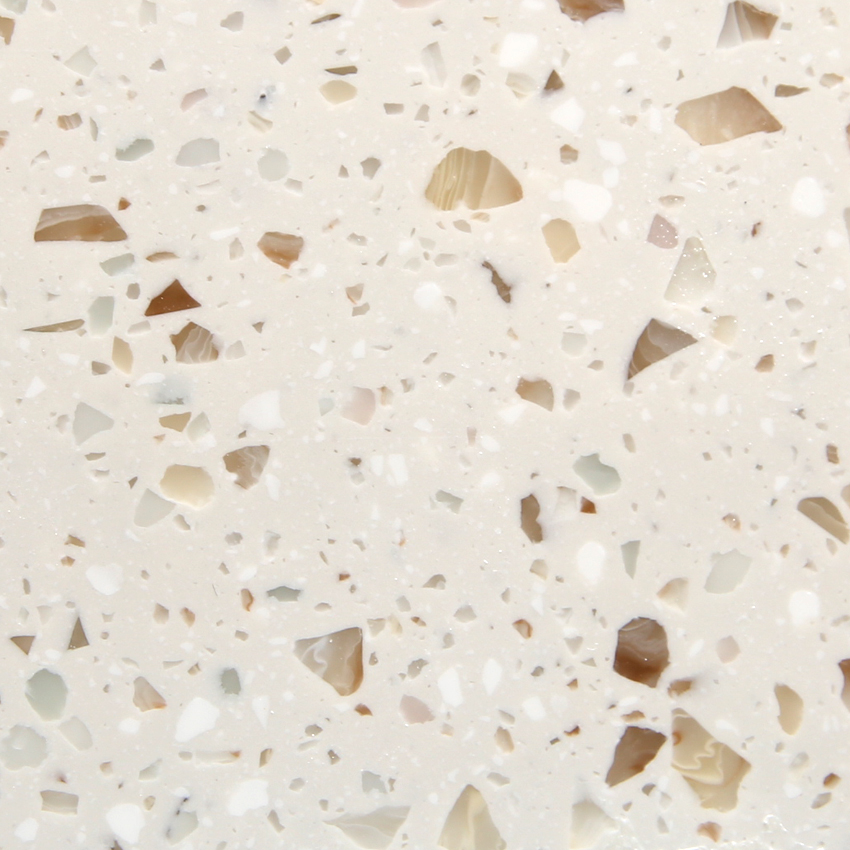 Terrazzo Bologna
A beautiful design created by mixing white, orange, and brown chips on a light, beige tone background, perfectly paired with wood and tile.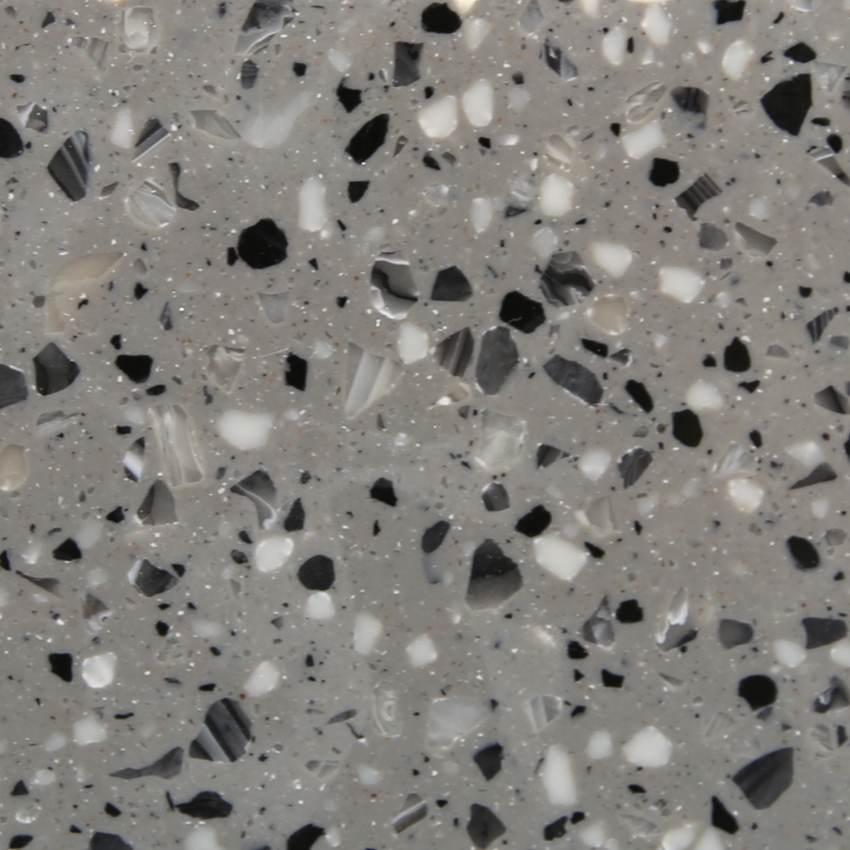 Terrazzo Torino
Urban and highly versatile... Terrazzo Torino is a gorgeously elegant decor that will complete any project. Terrazzo Torino is perfectly paired with stone and concrete materials.
These decors offer homeowner and interior designers the authentic look of Terrazzo with the exceptional qualities of Staron. The new Terrazzo shades offer homeowners and interior designers an on-trend surface suited to any kind of space. Packed full of contrasting flecks, which run throughout the entire thickness of the material, giving the new decors a stunning appearance with a seamless finish.
The Supreme Collection
The Supreme Collection has always been popular with interior designers and homeowners. The Collection gives the look of natural stone but keeping all the qualities of Staron: a completely non-porous material that can be seamlessly jointed and thermoformed into sweeping curves... a surface without limits!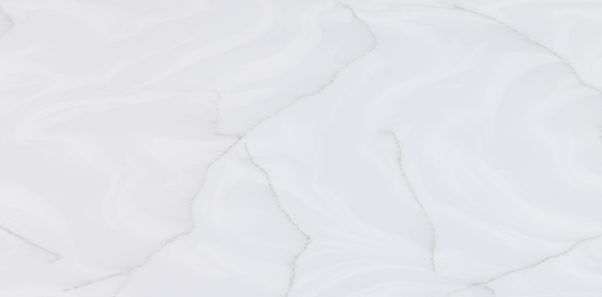 Rotor Cloud
A decor that impresses everyone. Influenced by contemporary and modern living, it features a natural marble effect with a beautifully delicate structure, which is guaranteed to enhance any residential or commercial interior.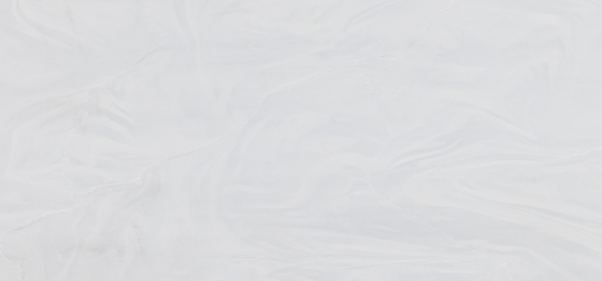 Arctic White
Brimming with delicate aesthetics and sophistication. A new marble variation for those wanting to inject light into the home. The unique veining and smooth finish of this durable Staron material offers an elegant alternative to natural stone.
Both new Supreme decors bring a completely new edge to the Supreme Collection. They give interior designers brand-new designs to work with that ooze with elegance.
To find out more about Staron solid surfaces, click here.